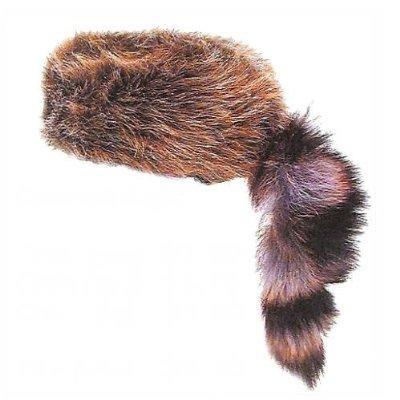 From time to time we hire employees to help us meet the demand for our services. Available positions depend primarily upon the season but we do offer Year Round services meaning that w sometimes have winter positions available as well as during other times of the year. If you are interested in working with us please contact us for a Job Description and Job Application.




This ad or something similar is what we sometimes run in the Gunnison Country Shopper

DAVIDSON WILDLIFE SERVICES. Employment opportunity unlike any other in the area. Work mostly outdoors, multi-faceted, valley wide. Part-time winter work with possibility of more hours in the summer as part of our fence building team. Contact us if you have the dependability, physical stamina & teamwork spirit to do the work we offer. Non-tobacco & non-cannabis users only. (970) 349-1899





Contact Us on this website or a PHONE CALL IS BEST. Please note: TEXTING is NOT the best way to contact us.