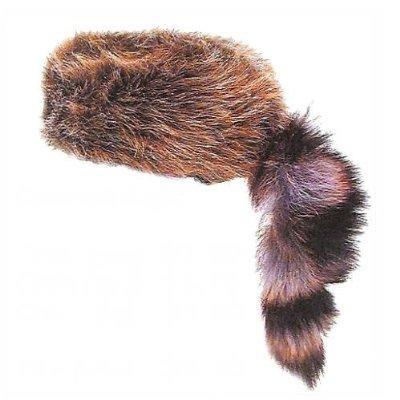 After your Site Inspection we will prepare what we call an Estimate/Contract and send it to you as an email attachment.
We call this document an Estimate/Contract because it serves two functions:
As an ESTIMATE – to give you a general idea of what we think your job will cost
As a CONTRACT – when you sign and date a line on the bottom of the Estimate/Contract you'll convert it into a
Contract. We do things this way for your convenience so that the Estimate can serve both functions without you having to read a separate Contract document.
It will outline everything we can anticipate that service of your situation may need.
If an item called "Contingency" is on your Estimate/Contract, that's because of the many variables in many situations and we quote what we think will cover such possible surprises just in case they happen.
Please keep in mind that this is an Estimate. It is often hard to know what the final charges will be but after doing this for so many years we usually have a fairly good idea. So, there will be a paragraph in red on the top of the Estimate/Contract:

We prefer to estimate higher than expected charges to allow for the many surprises possible with this type of work.
We will only bill ACTUAL charges at job completion – PAYABLE UPON RECEIPT OF INVOICE.

A NON-REFUNDABLE DEPOSIT is requested on many of our Estimate/Contracts in red letters at the bottom of it. Your remittance of that amount will need to be submitted to us with a signed copy of your Estimate/Contract in order for us to schedule your job. That amount will be applied to your invoice at the completion of the job.