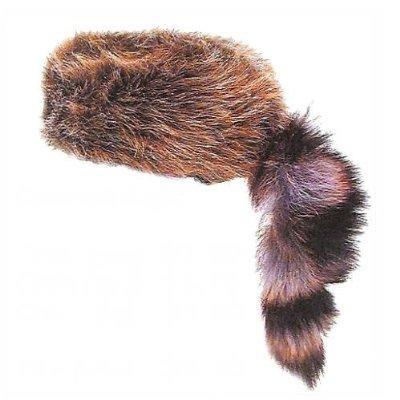 Check and Cash Payments
We welcome check and cash payments.
Credit Card or Debit Card Payment Option Available
We accept American Express, Discover, MasterCard and Visa

For your convenience we offer the option for you to authorize us to automatically charge deposits (when requested) and final invoice amounts to your Credit Card or Debit Card.
We will need an email from you authorizing these charges in writing.
Here's the information we'll need by phone (for better security than email):
Credit Card Number
Expiration Date
Security Code (3 digits on the back except American Express which has 4 digits on the front)
Name as it reads on the card
Address with which the card is associated
Monthly Service Customers
Many of our customers pre-pay by check several months in advance to save on postage.
All are welcome to do that and we keep very good track of that in our bookkeeping system.
Pre-payment by Check or pre-authorization to charge to your Credit Card or Debit Card will result in a PAID stamp on the invoice you will continue to receive by email each month.
IMPORTANT: Your Monthly Service Contract has a place in red letters near the bottom of it where you will need to indicate your PREFERRED METHOD OF PAYMENT. Please remember to mark that with your preference.
For those currently paying by Check
Give us a phone call with the above information if you would like to convert to the Credit Card or Debit Card payment option.