Sale of the Assets of
Davidson Wildlife Services LLC
Davidson Wildlife Services LLC is a Wildlife Management Service in the Rocky Mountain West.

We are located in the gorgeous Crested Butte/Gunnison Valley area of Colorado.
With 27+ years in the area and 25+ years in business, we know it well, are well-known in it and will introduce it all to you.
We offer:
♦well recognized year round need for our services – including WINTER
♦stellar professional and integrity reputation
♦outstanding growth potential
♦well established clientele
♦ability to show you how you can carry on these business practices as the new owner

This website will tell you all that we offer to our customers.
It is quite a lot of valuable services and products.

We have chosen to put most of the Assets of our business up for sale rather than selling the business name of Davidson Wildlife Services LLC with them. Those assets will set the purchaser up to generate immediate income from the viable and booming business we have created.
Over the years we have added services in order to create a healthy YEAR ROUND income producing business.
We therefore think it in the best interest of everyone involved for the Purchaser to purchase all of the Assets and related services we offer.
However, there are possibilities for splitting some of our Asset and service offerings off to sell to more than one Purchaser.
Please ask Trapper and Fae Davidson about those details.
As you can see below, the list of Assets we are selling include not only the Tangible Assets but also the Intangible Assets (aka Goodwill) that are extremely valuable. We have come up with a number of ways to make the transition as smooth as possible. Our preference is to sell these items to the same Purchaser in order to immediately set you up in a healthy, viable, needed business here.

We have made this decision because of wanting to pass the torch on to someone now before there is any type of crisis in our lives due to physical limitations, age or other reasons. The business is quite healthy and serves a unique niche in the area we serve. We are waiting for the right purchaser to come along who will value our customers as much as we do and foster their continued patronage of the services they have been receiving from us – some of them for over 25 years! Now is also the right time because the economy of the area is booming. A significant number of new homes are being built all over the valley but especially in Crested Butte bringing in more properties where they are going to have problem critter issues as well as the existing ones who are already Customers. Therefore, we consistently meet new Customers all year long as the animals create new issues all over the valley.
As reassurance to our existing and prospective Customers, please know that we plan to remain operating this business and servicing area Wildlife Management concerns until we not only sell it but also implement the transition of our assets to the purchaser. We will be in touch with you as this transition progresses and have no intention of just disappearing without notice.
It this YOUR extraordinary new service area???
It has been our joy to operate a business so much appreciated and in such a gorgeous place!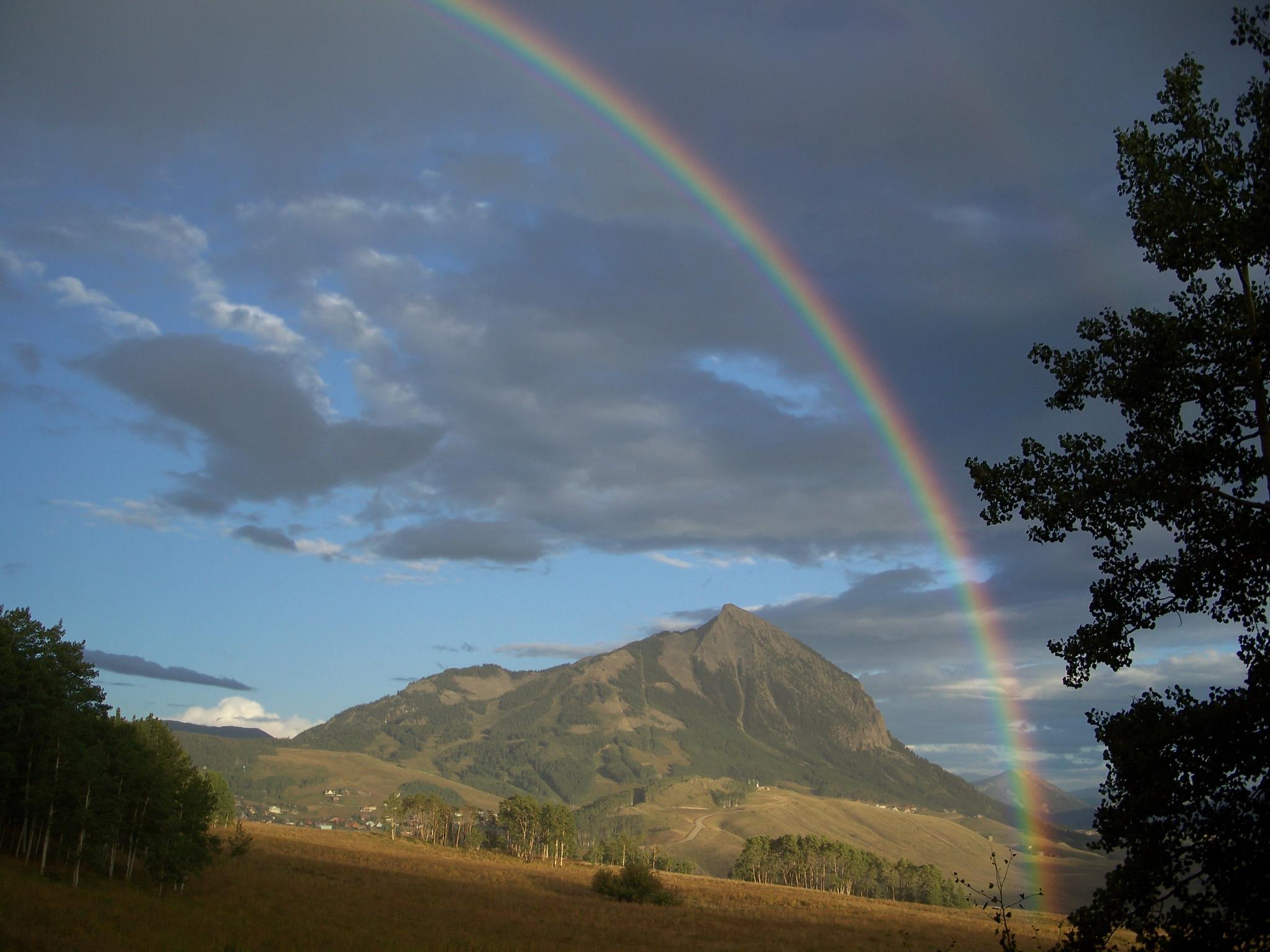 Spring & Summer
Background Photo for Home & DWS Characters page

If you're concerned that Davidson Wildlife Services is too tied to the owners personally and our last name...
We've been doing some things about that over the past few months via emails and personal conversations with Customers in order to prepare them that we will be selling our business. They have appreciated our honesty in telling them and have been extremely understanding while at the same time hoping that our services will continue through the new owner. They constantly tell us,
"We need this service here!"


Are you that new owner they're hoping for??? If you are, you will not have to build it from scratch like we did. You can be relieved of the trial and error of that process that we've already overcome.
Be sure to look below at the VARIETY of services we offer to more accurately appreciate the scope of Davidson Wildlife Services LLC…with more services, service area and marketing expansion ideas always on the horizon.

Sale Inclusions
Tangible Assets:
♦Equipment
♦Supplies
♦Tools
♦Inventory of Items for Resale
Intangible Assets:
♦Customer Lists
♦Monthly Service Contracts
♦Other Pending Customer Contracts
♦Supplier Lists
♦Employee Policy Manual
♦Area Introductions – folks you'll need to know – including area:
Customers
Wildlife Officials
Law Enforcement
Media
more
♦Area orientation – geography & character of this beautiful area we serve
♦Office & Bookkeeping – procedures, forms, other ways we've streamlined it all
Estimate/Contracts
Invoices
Sales Receipts
Billing Procedures
Daily Services Tracking

Tracking of Customer Info & Commitments
more

♦Trade Secrets – certain products we use on jobs and also offer for resale
Growth & Expansion
Davidson Wildlife Services LLC continues to grow! We have anywhere from 75-100 active contracts in hand at any given time – even in the winter. As the business grows, so does its value.
So, the sale price has now increased to
$251,000
Vail Resorts purchased the Crested Butte ski area in 2018 so it has been a major transition time with much expectation for area market growth which we were experiencing even before that. We see no signs of that market growth slowing down in the foreseeable future – which is good news for you as the prospective purchaser of the assets of Davidson Wildlife Services LLC in order to operate your own booming business here in our place.
We offer to the Purchaser of the business our consulting & ideas of:
♦service offerings expansion
♦service area expansion
♦marketing expansion
♦viability of Purchaser's own ideas for expansion
With the expansion ideas we have already added plus the ones that we are poised to implement – better to buy the ASSETS of Davidson Wildlife Services LLC now before it becomes even more valuable – that is, before we implement more of those new ideas.
Instead we'll share them with you to implement as desired instead of raising the sale price more.


Support & Training
The sale price includes training in all services including what equipment, tools and supplies to use depending on the service needed.
You do not need to be experienced in this type of work because we can teach you that.
But you do need a desire to do the work and the stamina to hit the ground running with an IMMEDIATE and rather significant amount of gratifying income-producing work just waiting for you.

Service Area
Our primary service area includes the towns of Crested Butte & Mt. Crested Butte, the City of Gunnison, area smaller towns and outlying areas in the county.
Because Crested Butte is a ski area, our Customers (many of several years) include owners of upscale second homes, their property managers, local residents & businesses, realtors, city & town government entities and more.
Referrals come from enthusiastic word of mouth Customer referrals, law enforcement, area wildlife personnel and others.
Those interested in discussing the purchase of the Assets of Davidson Wildlife Services LLC – please Contact Us on this website or a phone call is best at (970) 349-1899
Please note: TEXTING is NOT the best way to contact us.