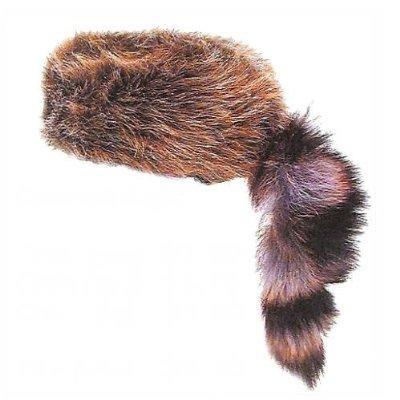 "We like the way you do business!"

– B.B. of Mt. Crested Butte
"Ever since you started [your monthly service]
I haven't seen any porcupines around!"

– H.M. & R.S. of Meridian Lake area


"You're the nicest people on the planet!"
– J.A. of Mt. Crested Butte
April 2020 Customer response about our Vole Repellent services: "We noticed a big difference last year!"
– D.S. of Skyland
"Thank you for taking such wonderful care
of our beautiful trees!" [porcupine repellent customer]
– B.W. of Jackson Hole, Wyoming

"Thank you so much for your sincere Davidson ways to: assess the situation of the fence; explain the diagnosis to me in terms that I, a non-contractor, could understand; provide a very timely and professional estimate and contract; be gently respectful of our property as you repaired/renovated the fence; deliver a quality solution; and exchange delightful conversation that we all enjoyed."
– B.P. of Wilderness Streams (off Ohio Creek Road)


"Thank You very much for ALL your help in keeping our property beautiful!! We appreciate all of Trapper's efforts and yours too, Fae."
– R.C. & M.C. of Mt. Crested Butte
"We sure do appreciate you!"
– Lots of Customers