This page was somehow accidentally deleted by the Web Host.
It is under re-construction and will be available for complete viewing again soon.
While the repair process in on-going, many things are already back here as before but more will be added.
For Davidson Publishing items – please scroll to the bottom of this page but not all of the descriptions have been re-loaded here yet.
Until those are reloaded, the best way to view them is through our other website: Davidson-Publishing.com(must use the hyphen to get the right website)
Thanks for your patience.
Trading Post
of
Davidson Wildlife Services

We invite you to call us to make an appointment to visit our shop in Gunnison or call us to place an order: (970) 349-1899
Please see our selection of products below.
Our inventory is constantly changing so please ask if you have a desire for something not listed.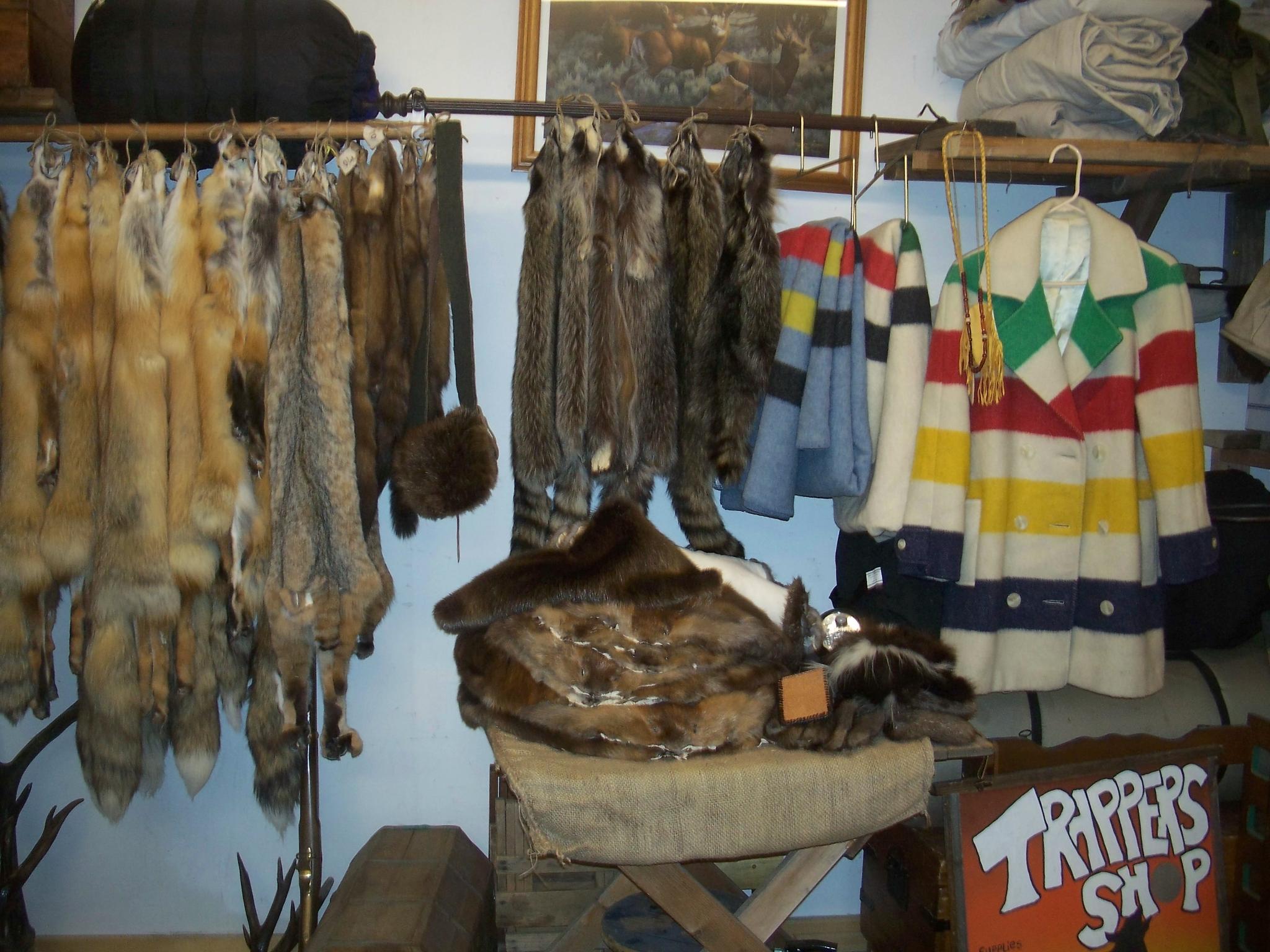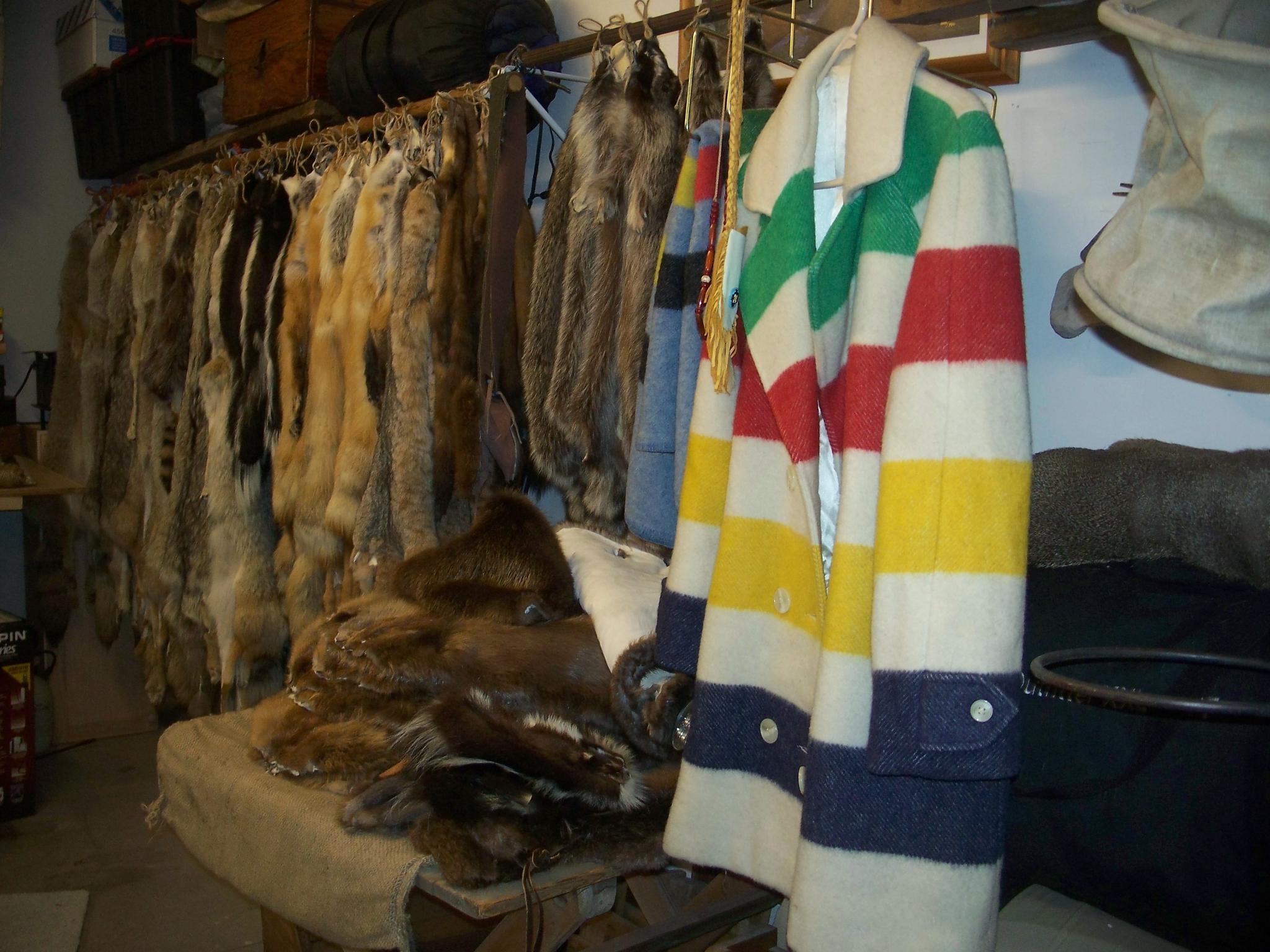 Beaver
Small
Medium
Large
Jumbo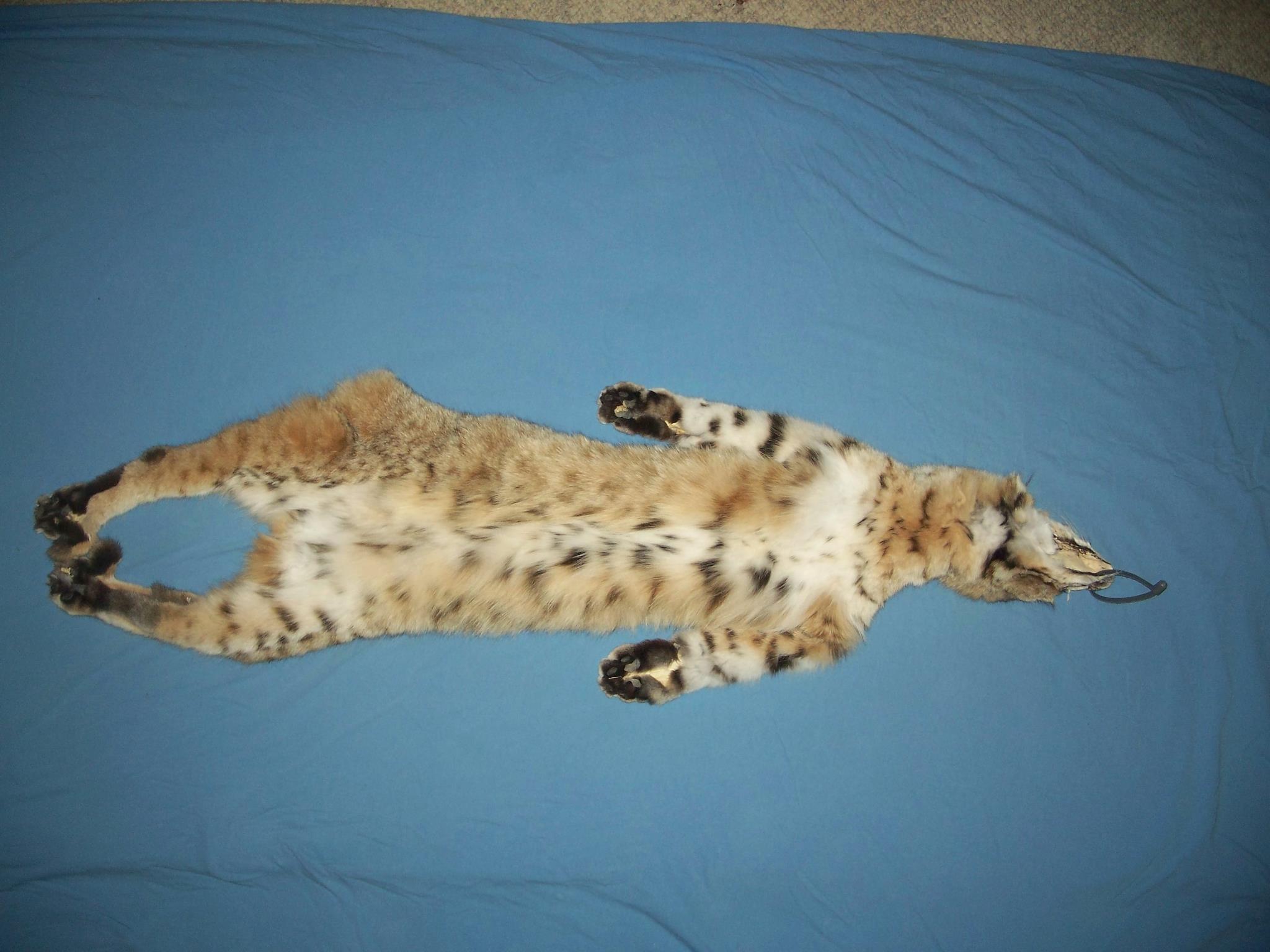 Bobcat
with Feet & Tail
Left: belly
Right: back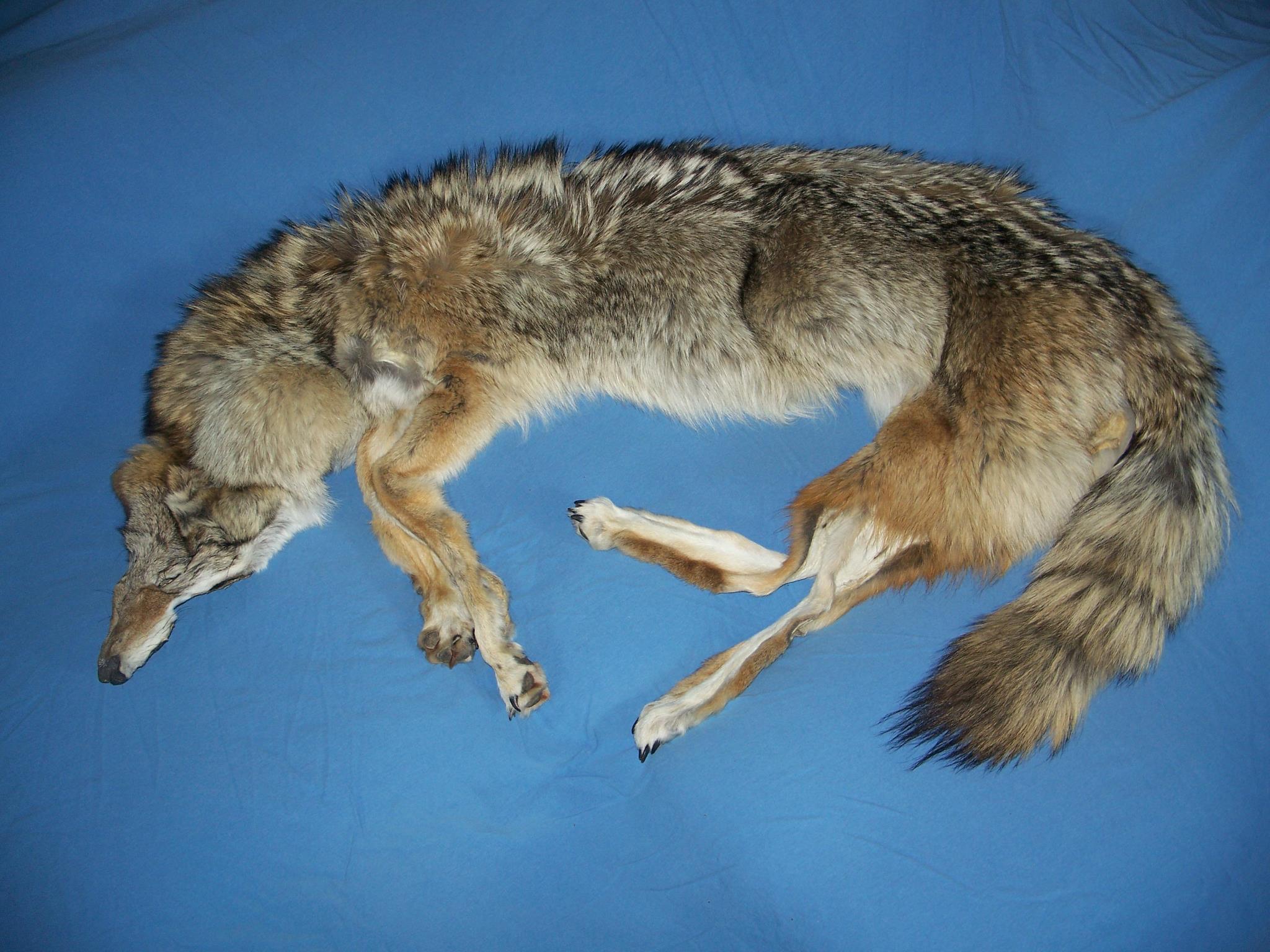 Coyote
Feet & Tail
Feet, no Tail
Tail, no Feet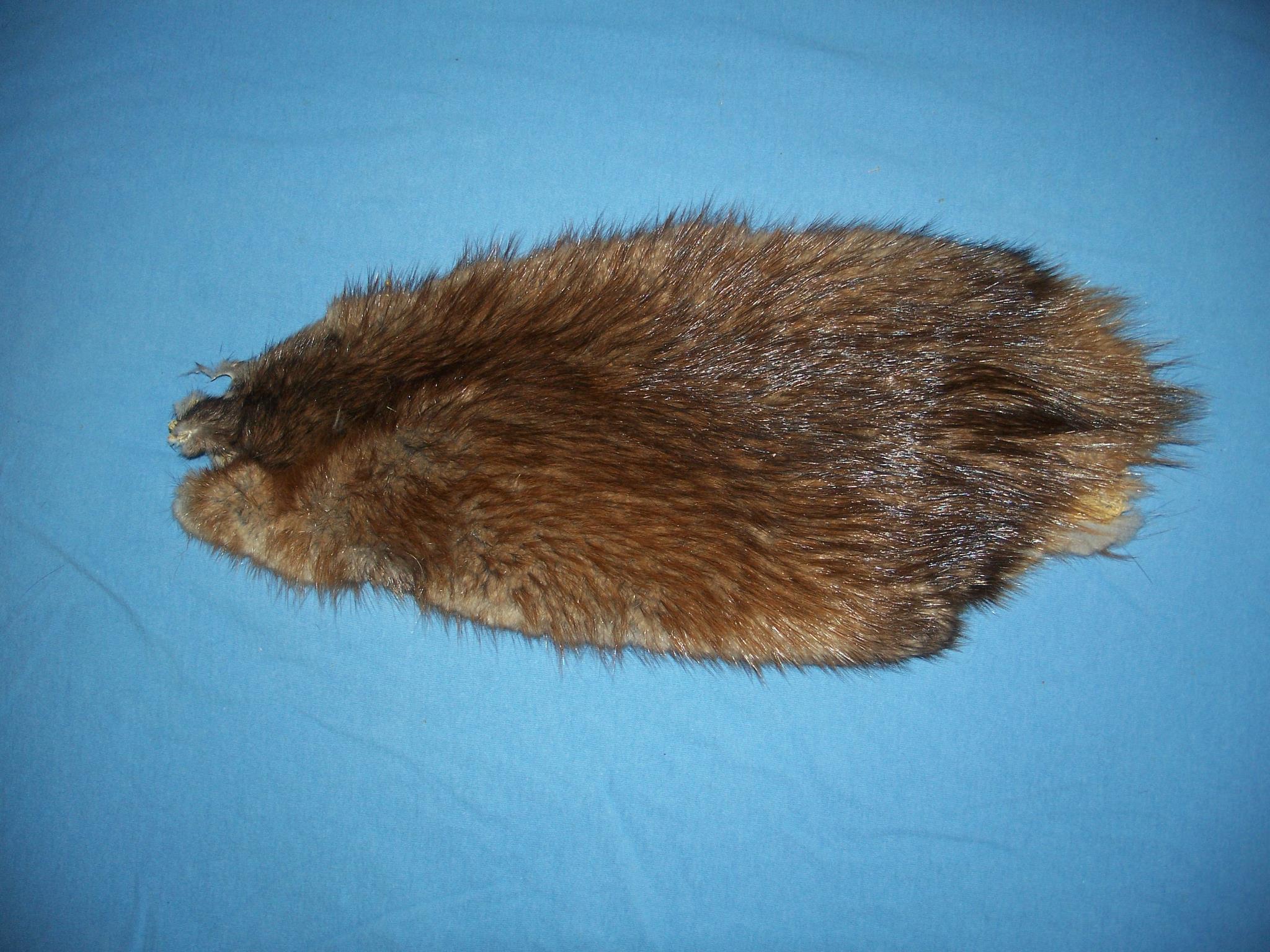 Raccoon
Feet & Tail
Tail, no Feet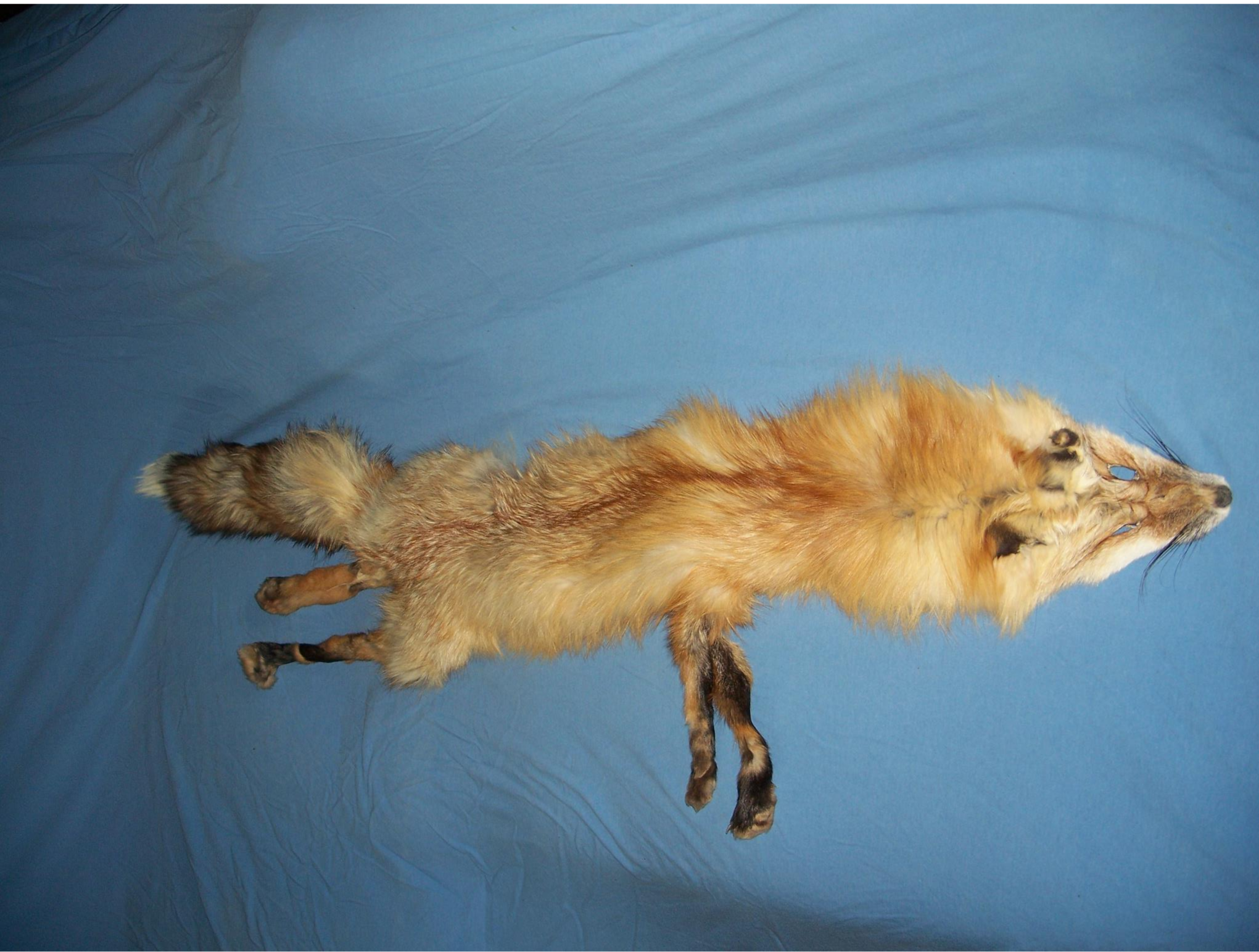 Red Fox
Feet & Tail
Tail, no Feet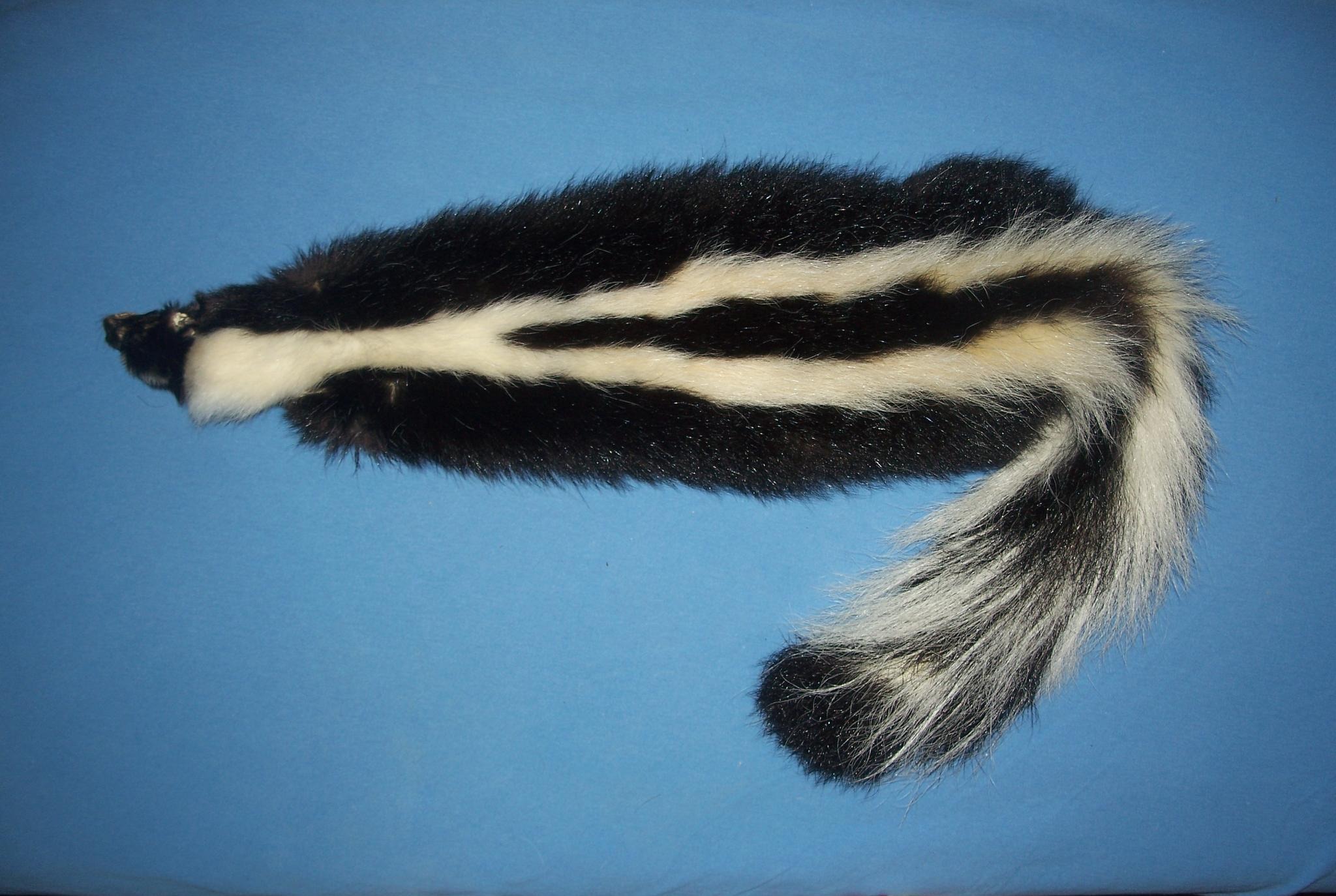 Skunk
Feet & Tail
Tail, no Feet
Fur Hats
Can be custom made from critters captured on your property or from our current stock of pelts or already made hats.
Your choice.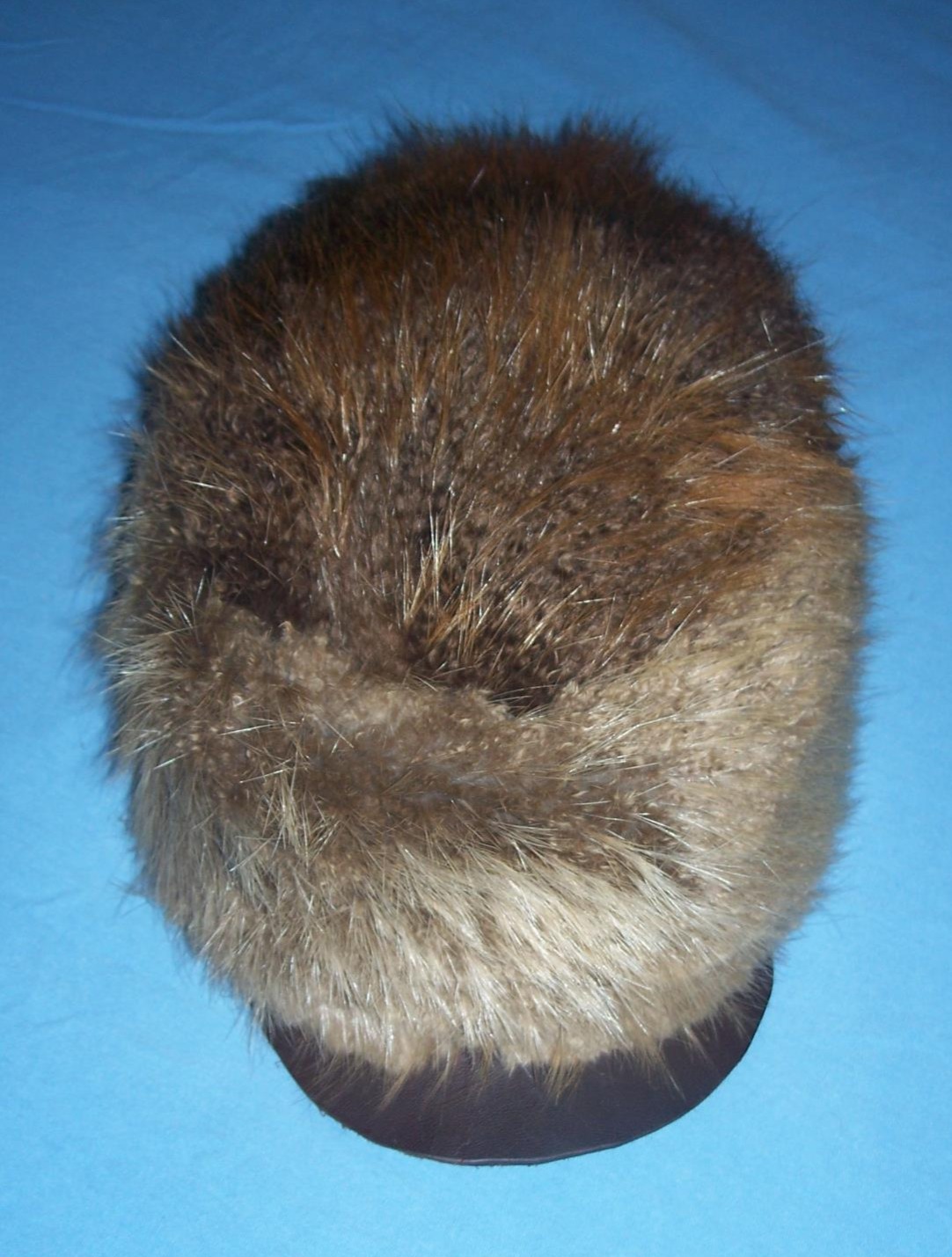 Beaver Hat
Traditional Style
Regular Leather Brim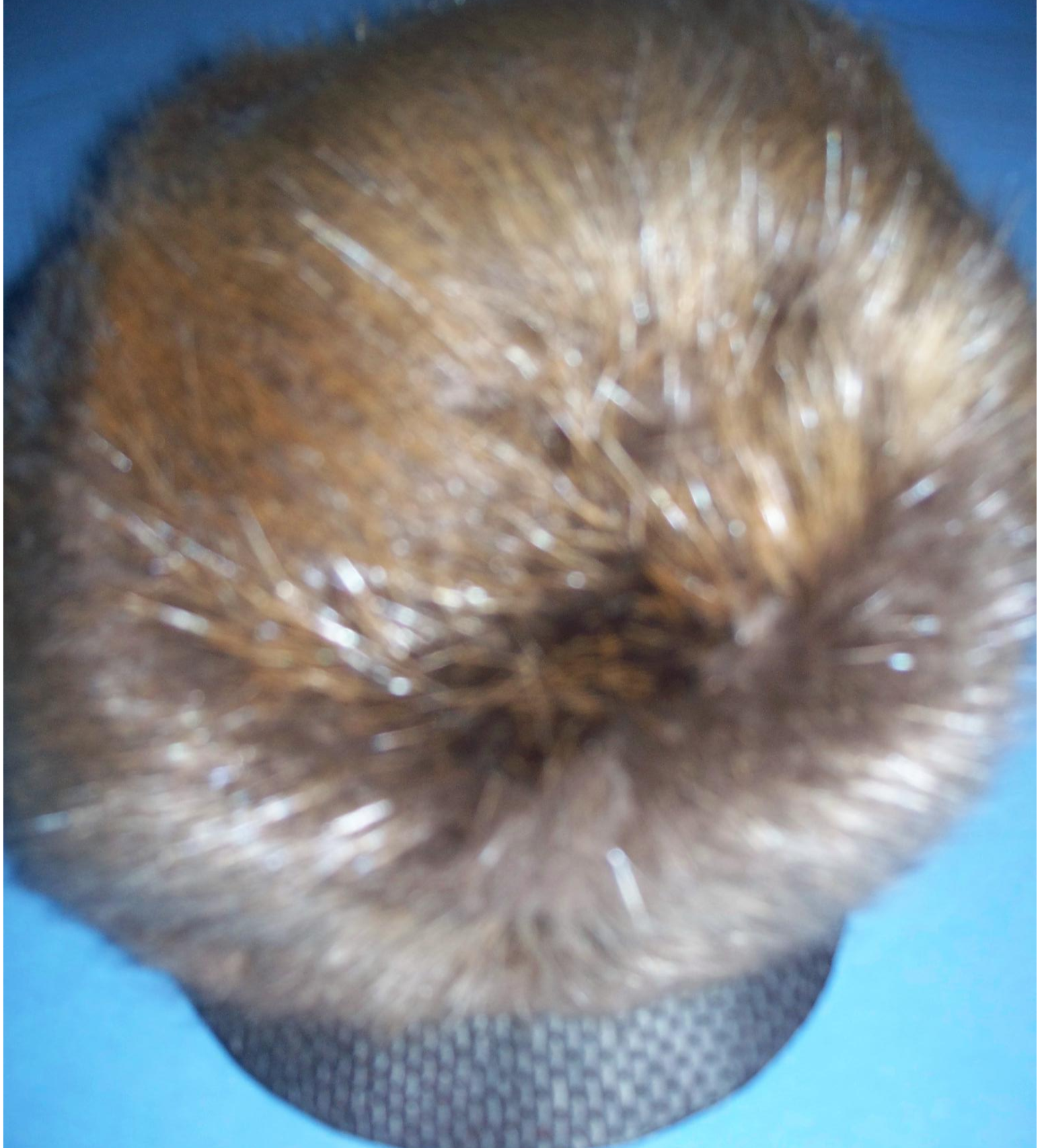 Beaver Hat
Traditional Style
Beaver Tail Brim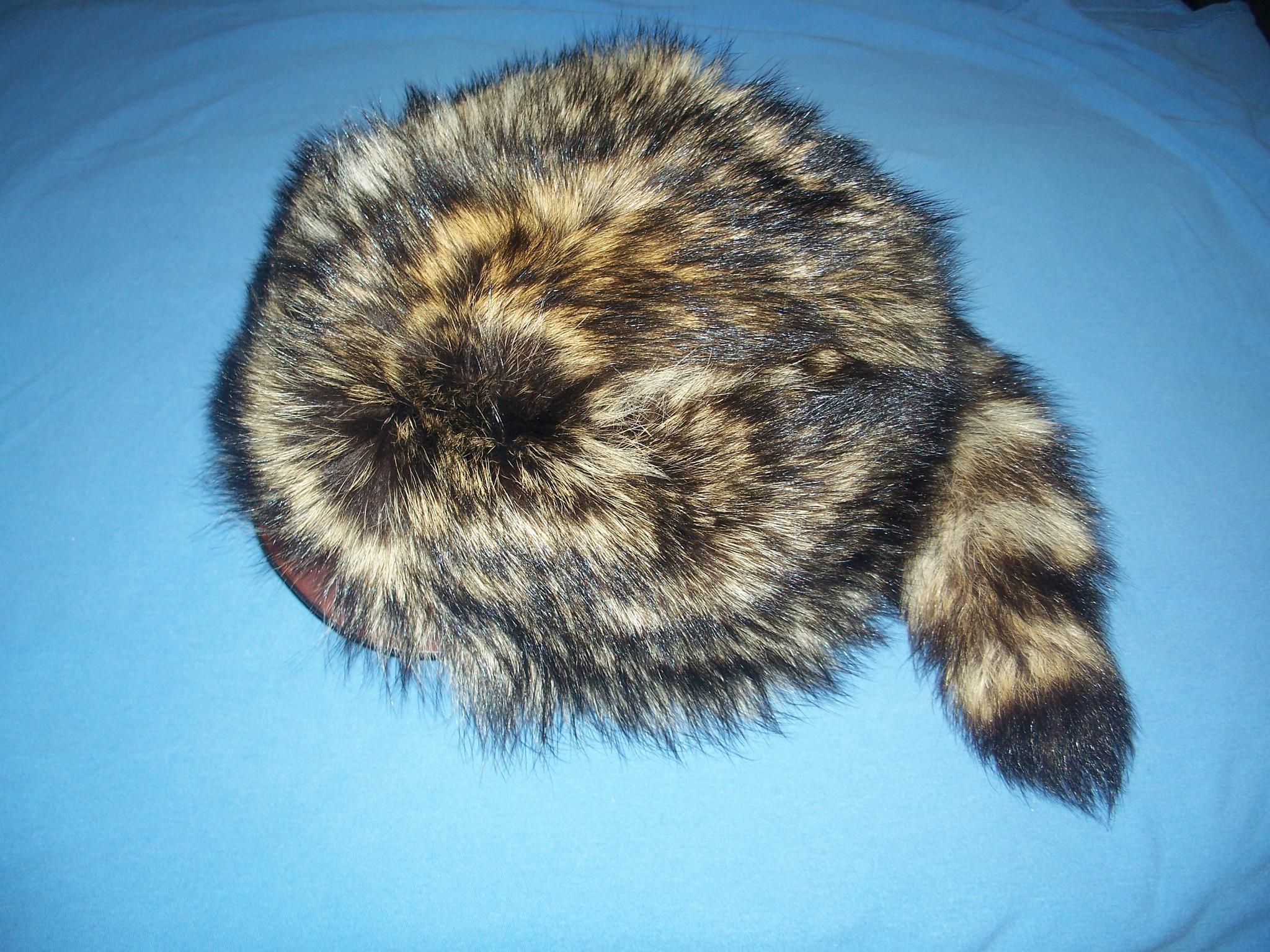 Raccoon Hat
Traditional Style
With Tail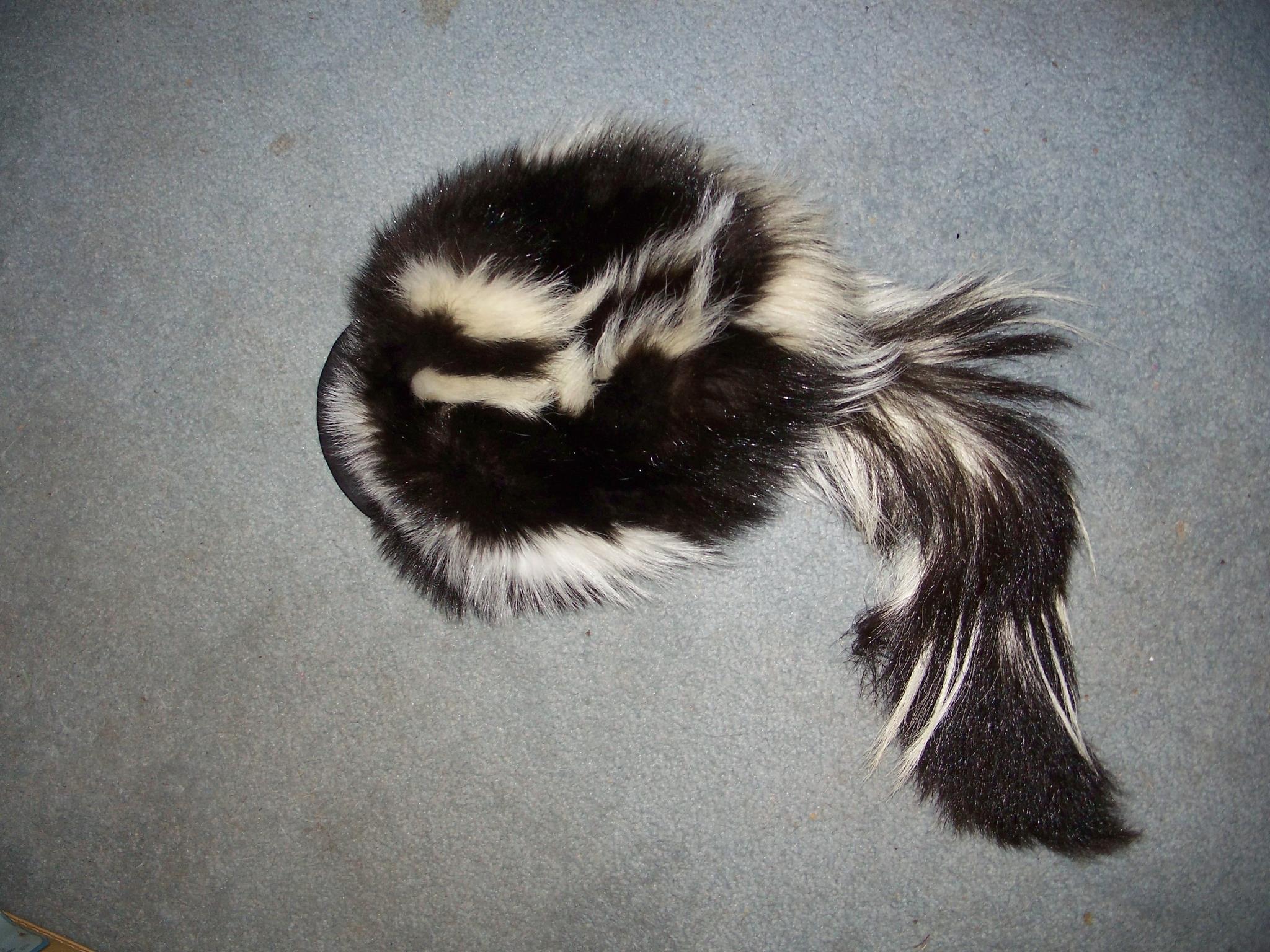 Skunk Hat
Traditional Style
Made with 3 skunk pelts with tail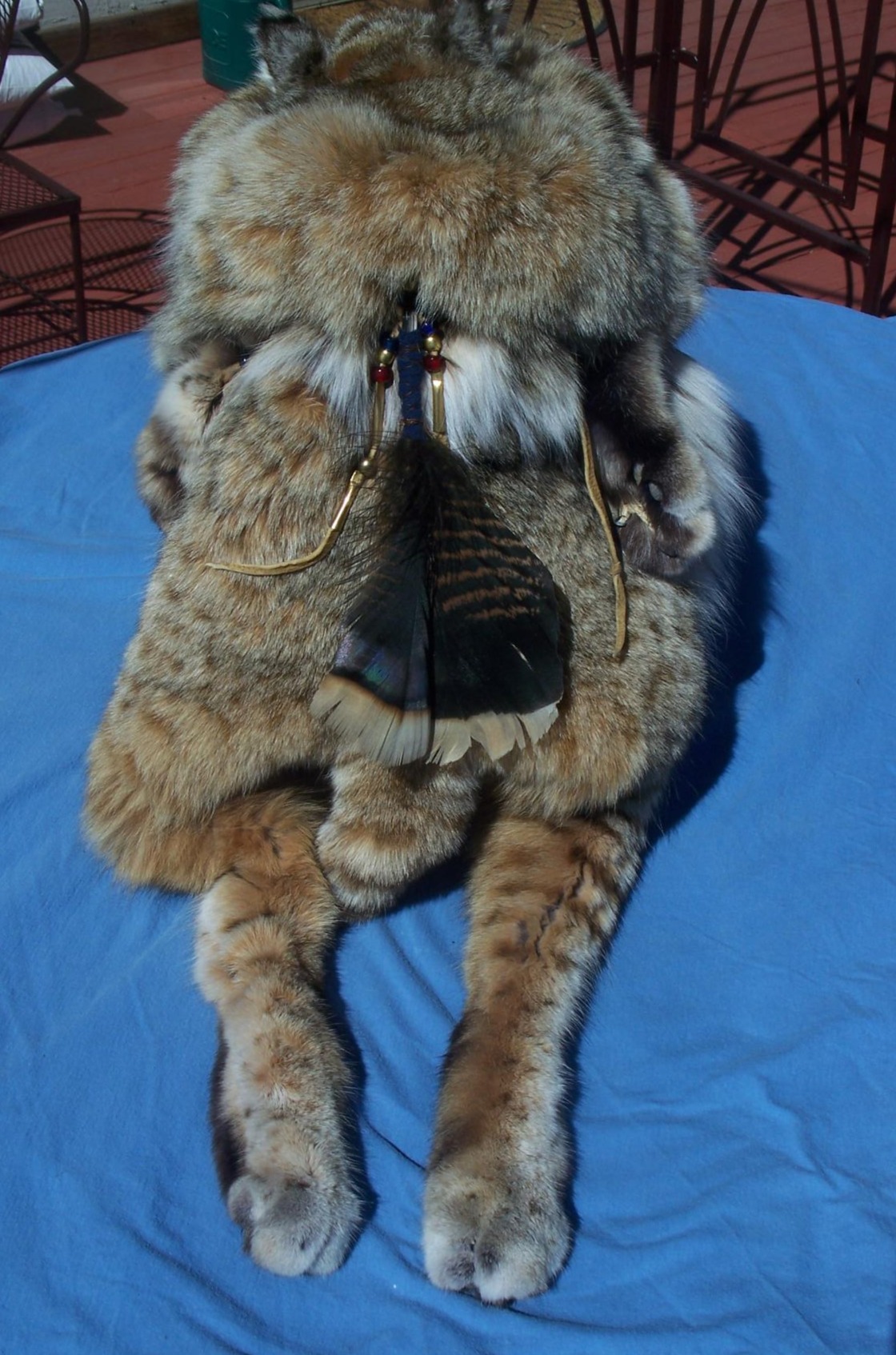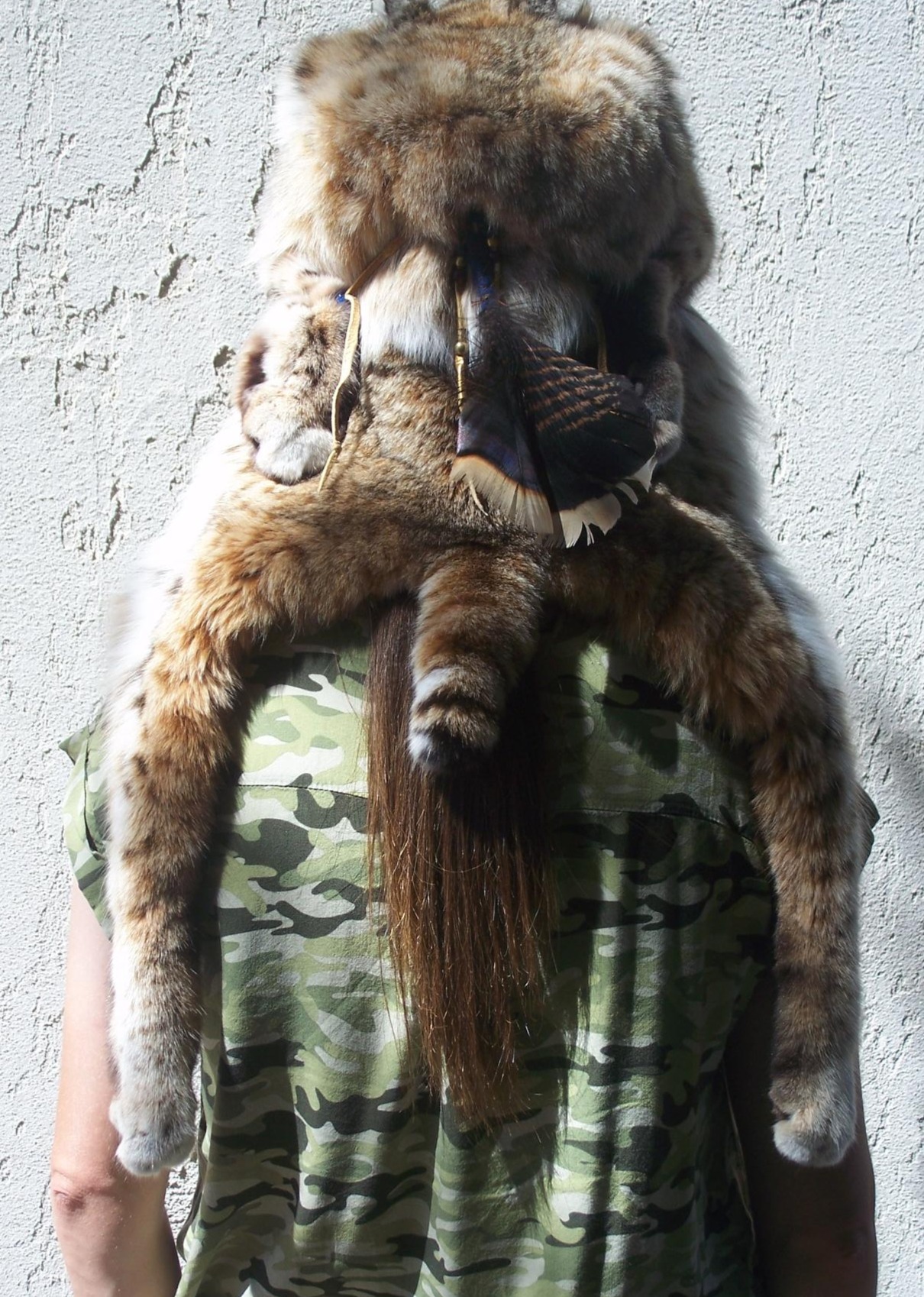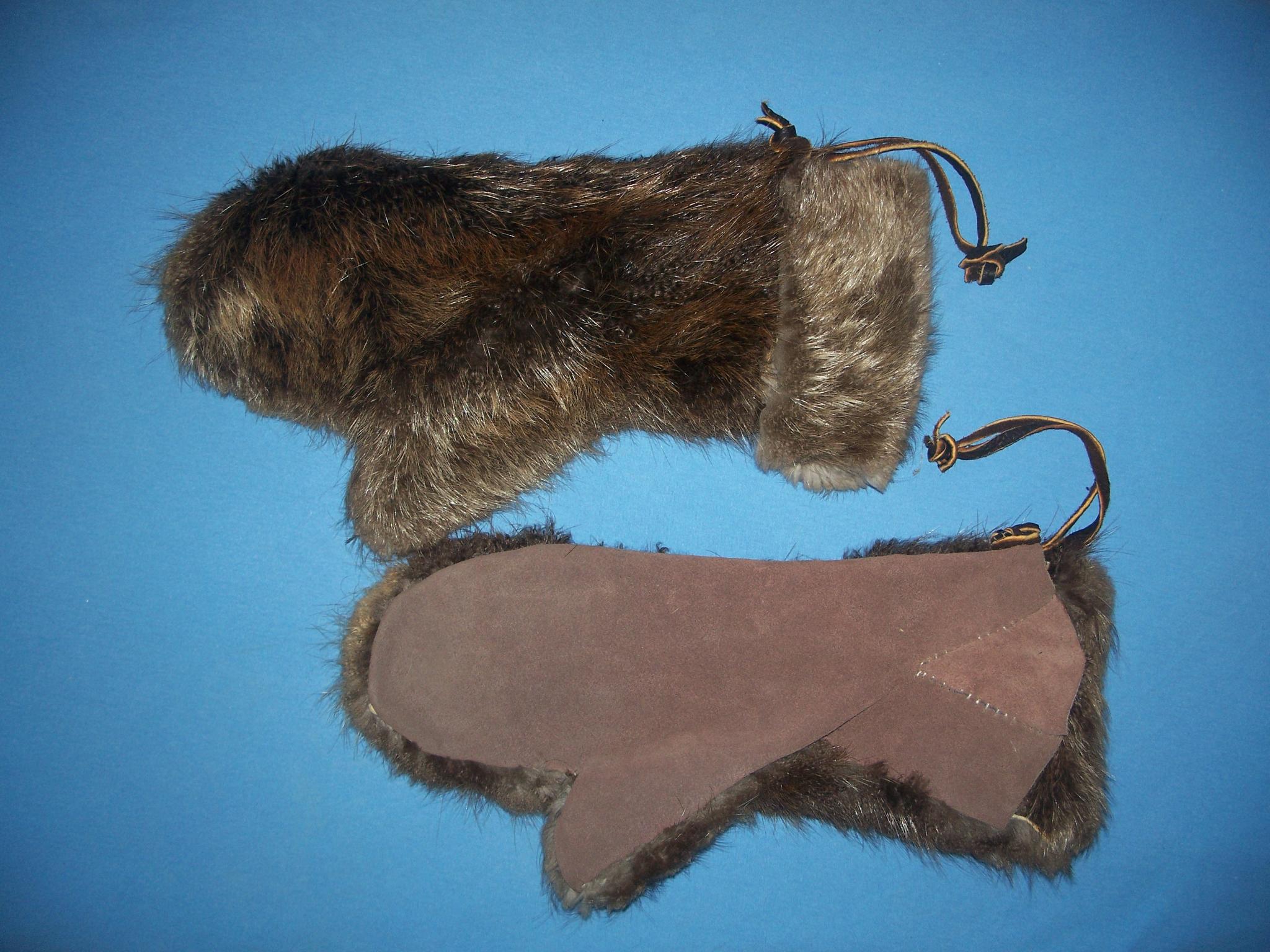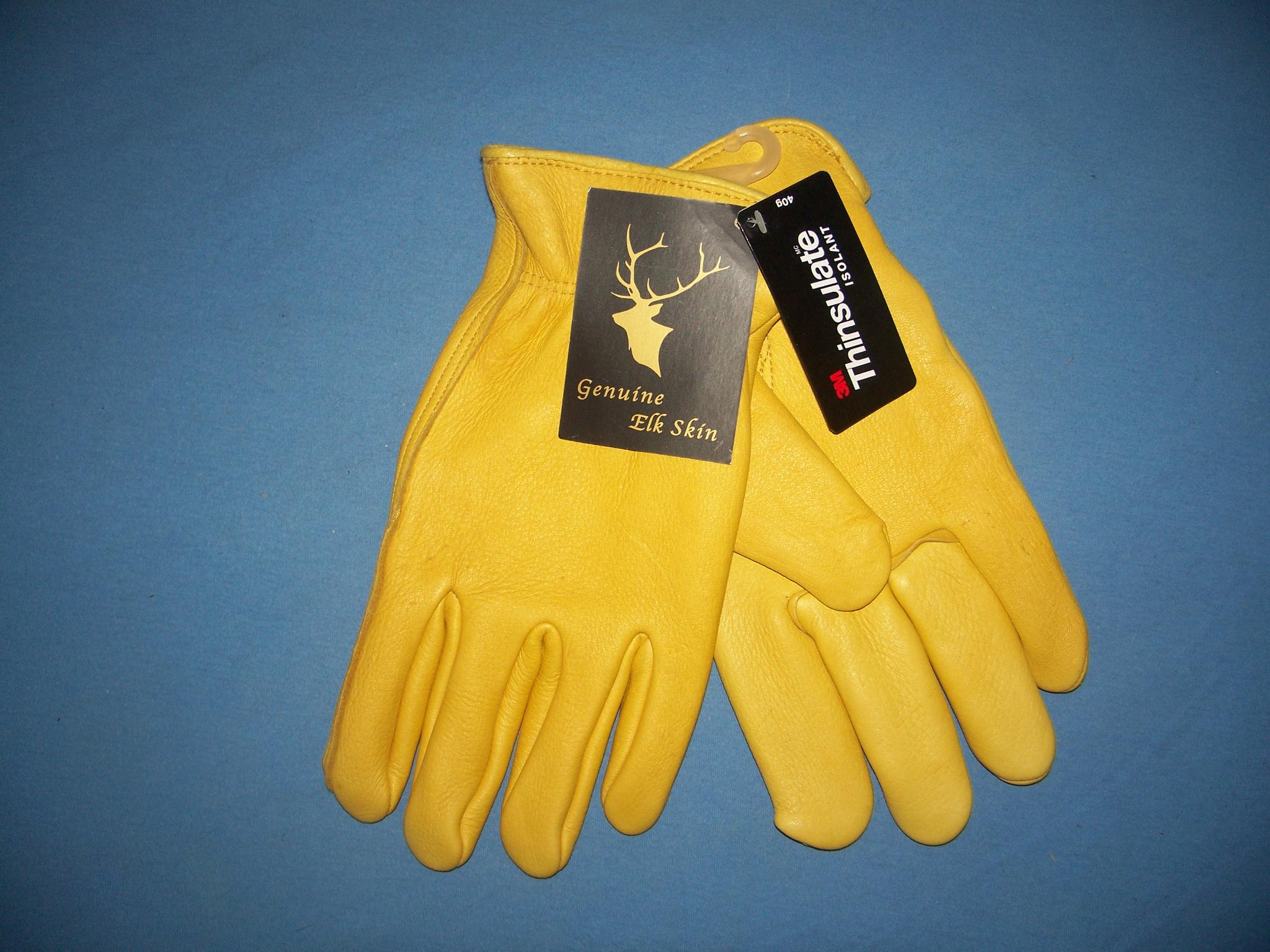 Elk Hide Gloves
No other gloves stand up to barbed wire and other prickly uses as well
Unlined (add $10 for Lined)
Medium = $25
Large = $30
Extra Large - $35
Tanned Beaver Tail Products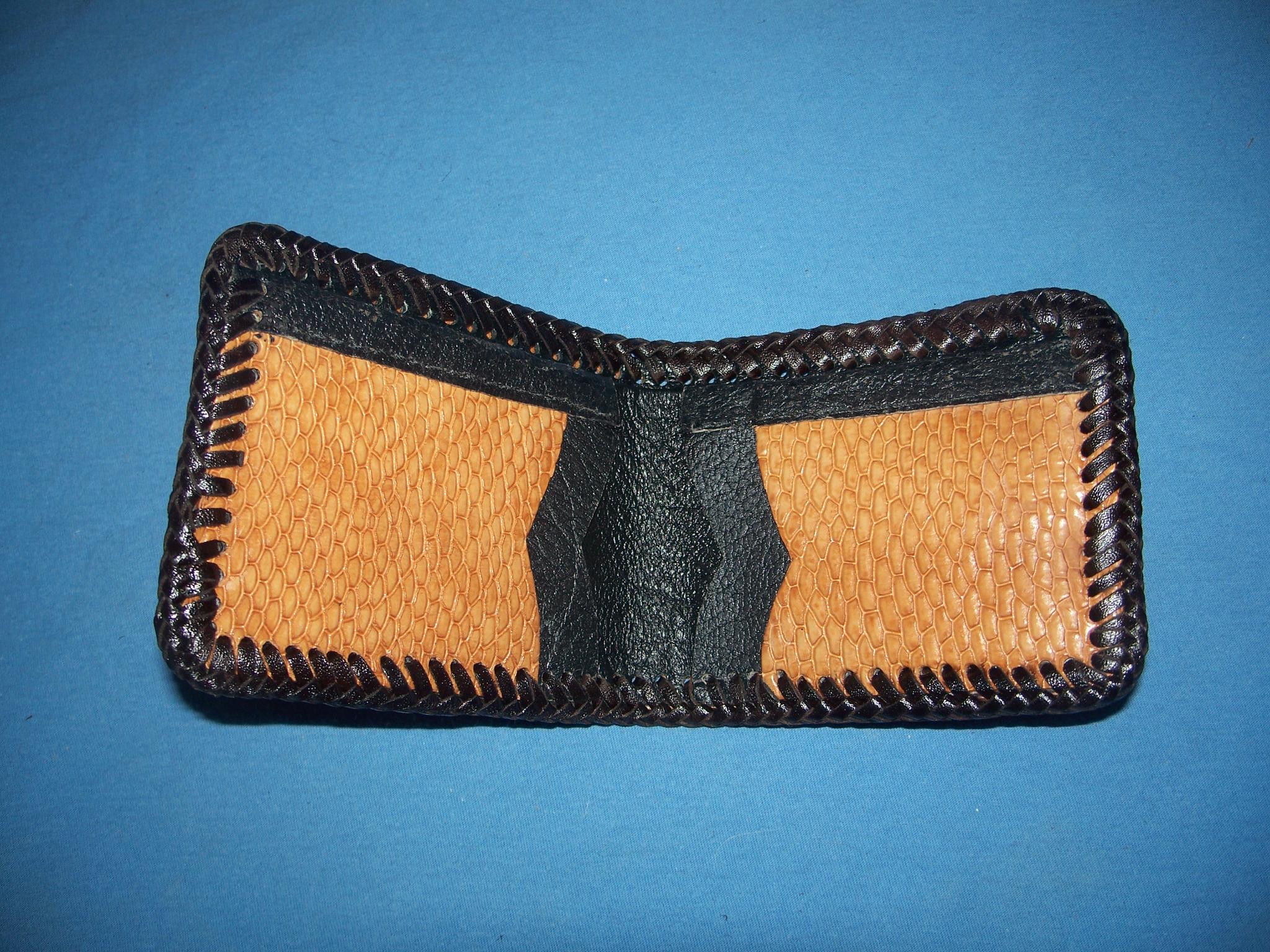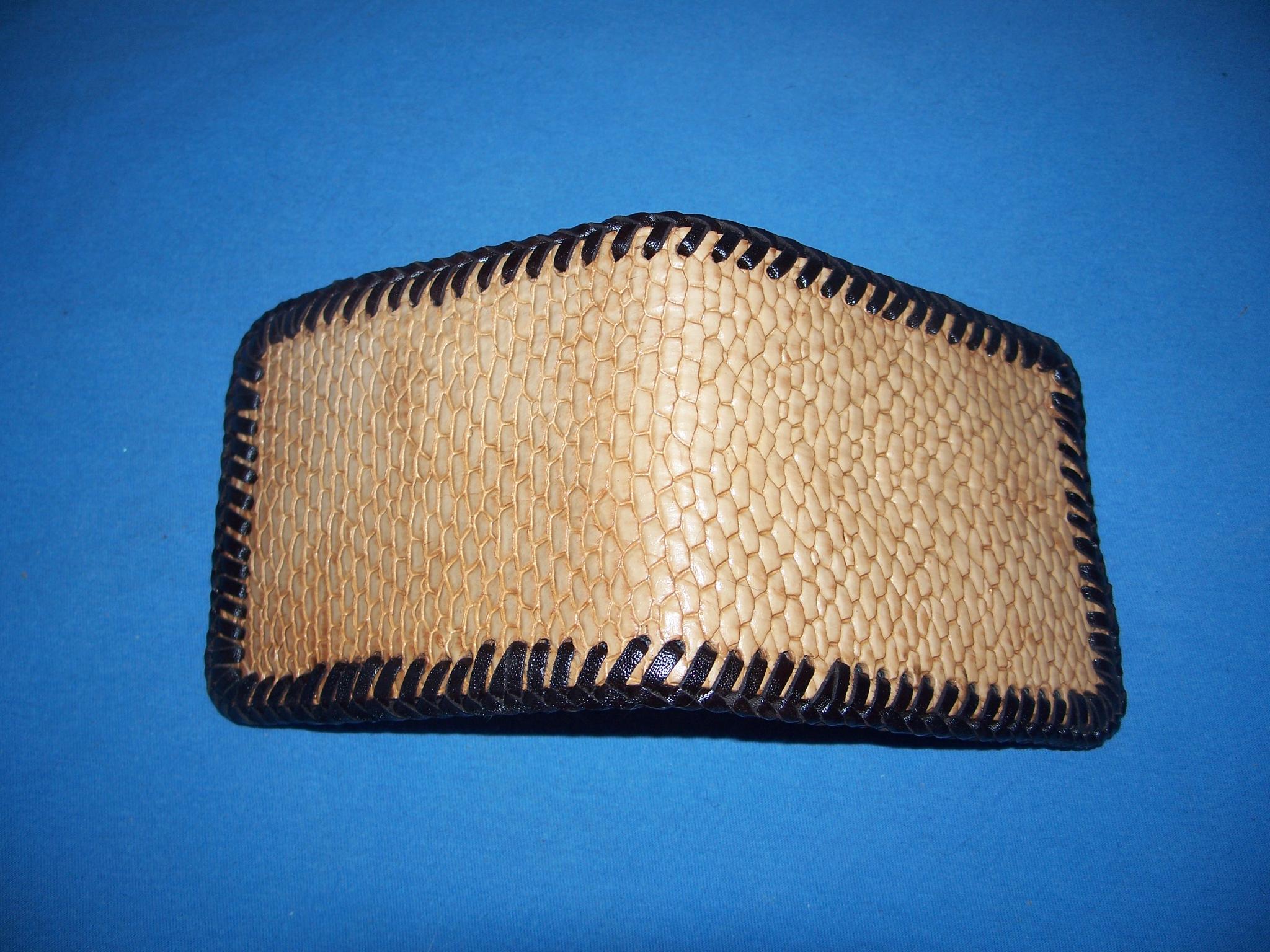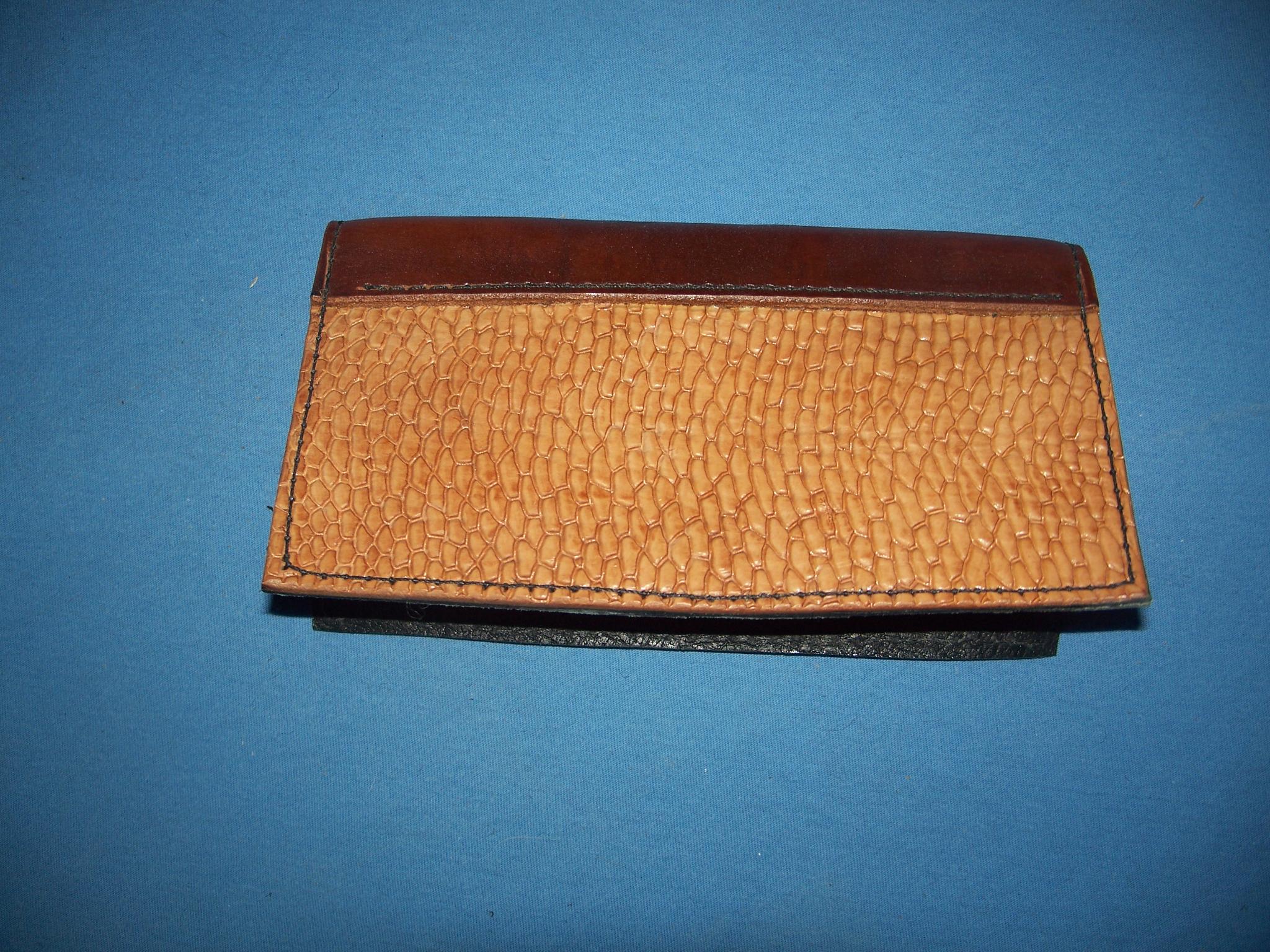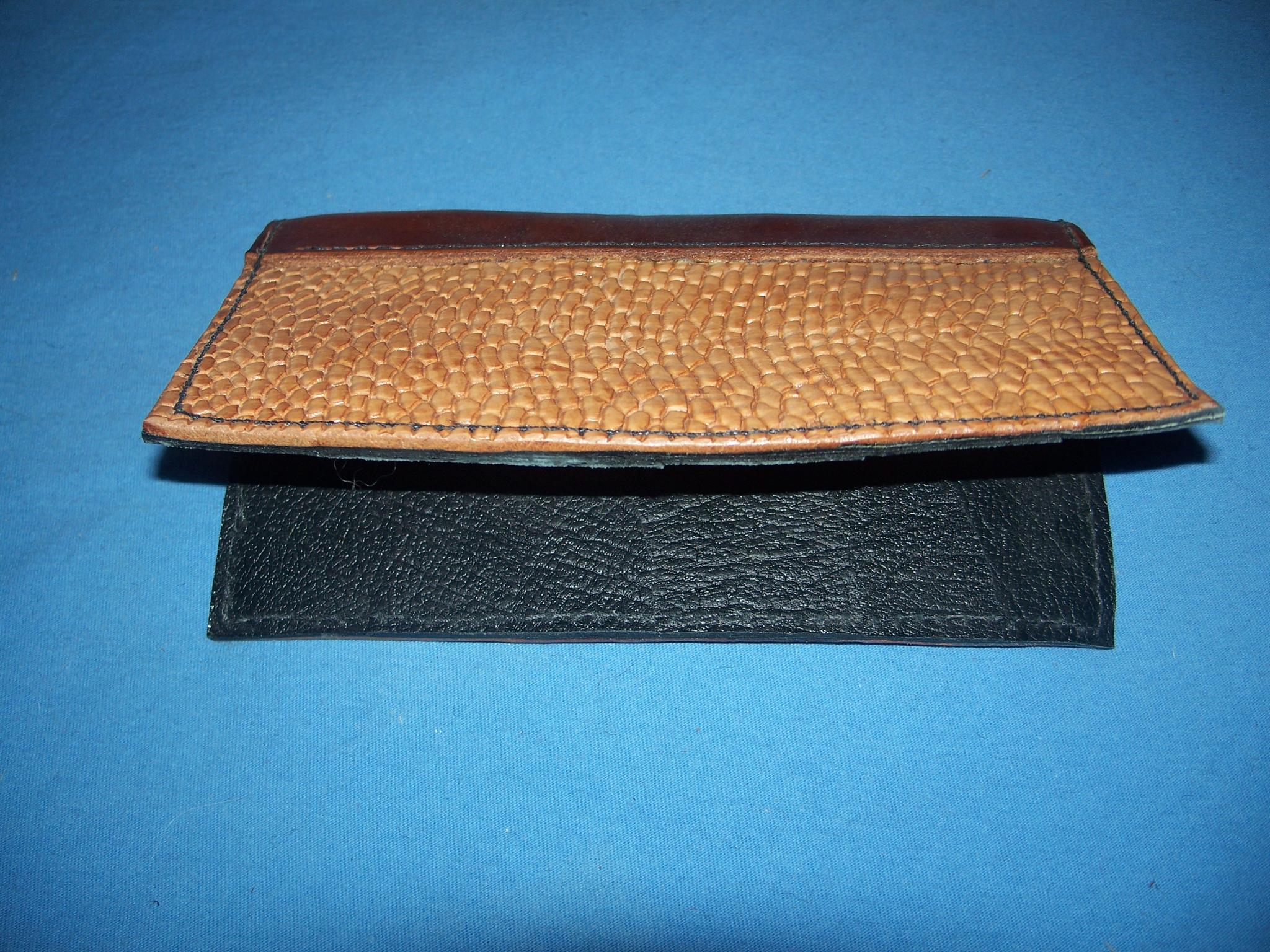 Beaver Tail Checkbook Cover
$75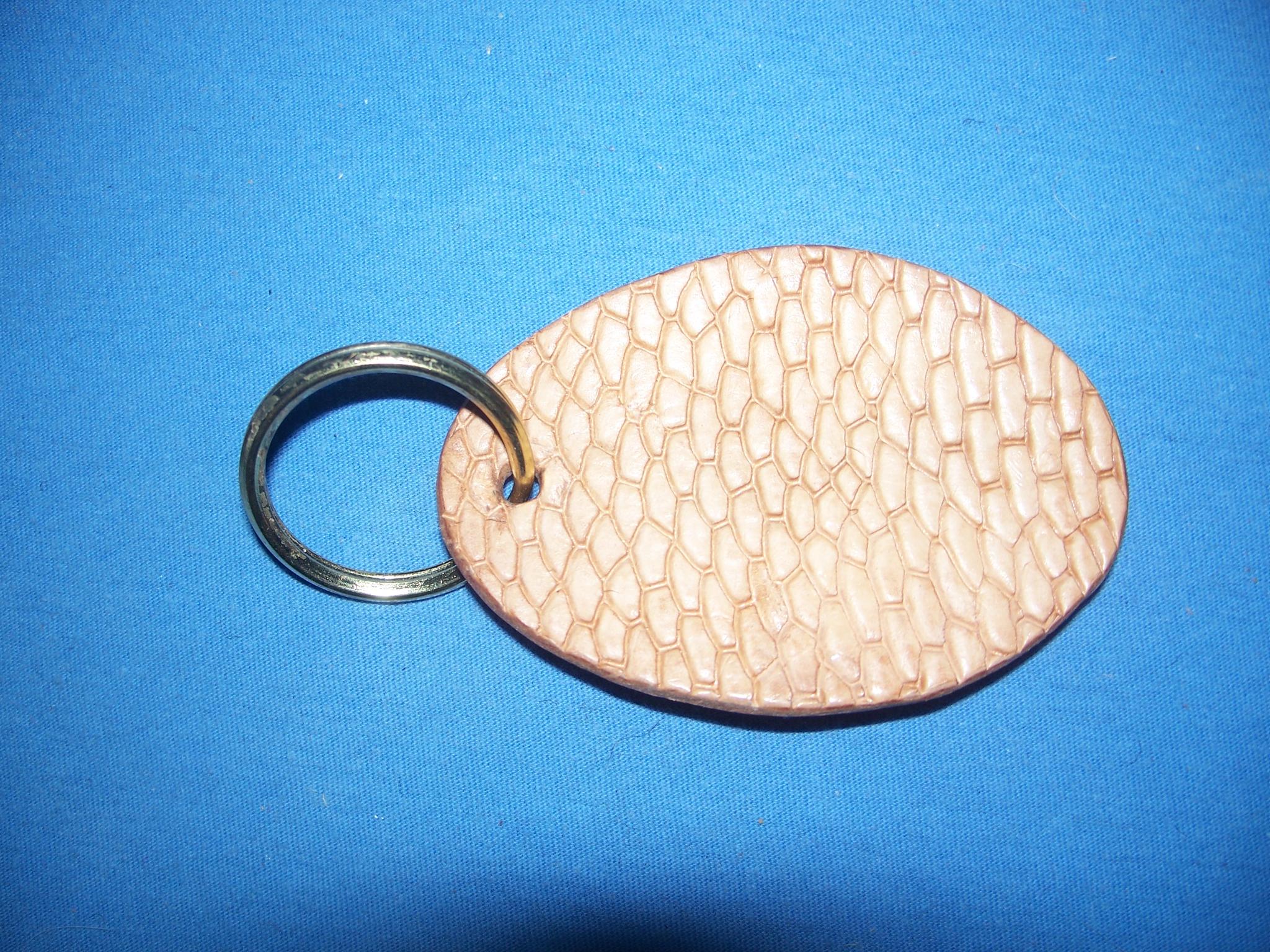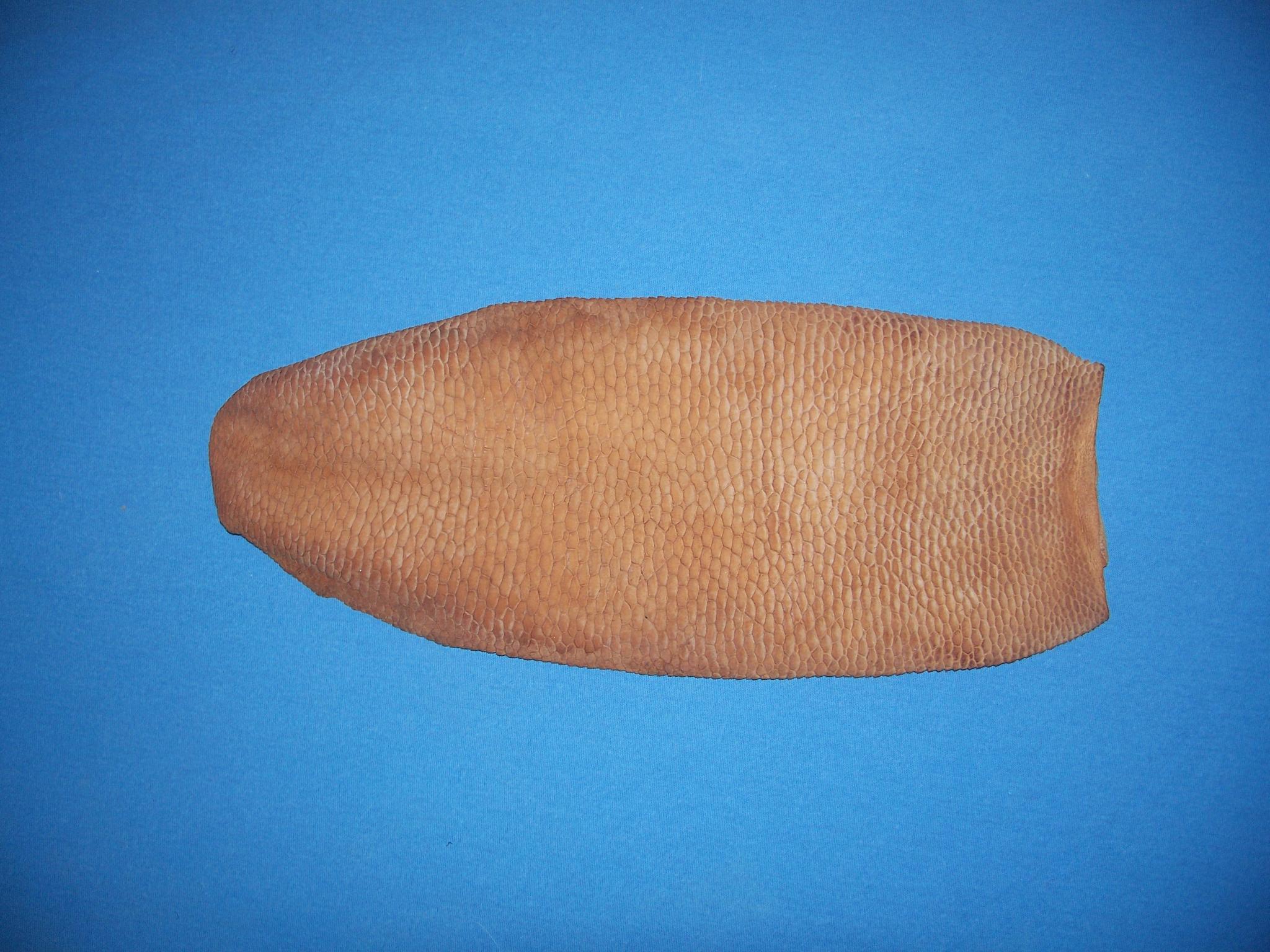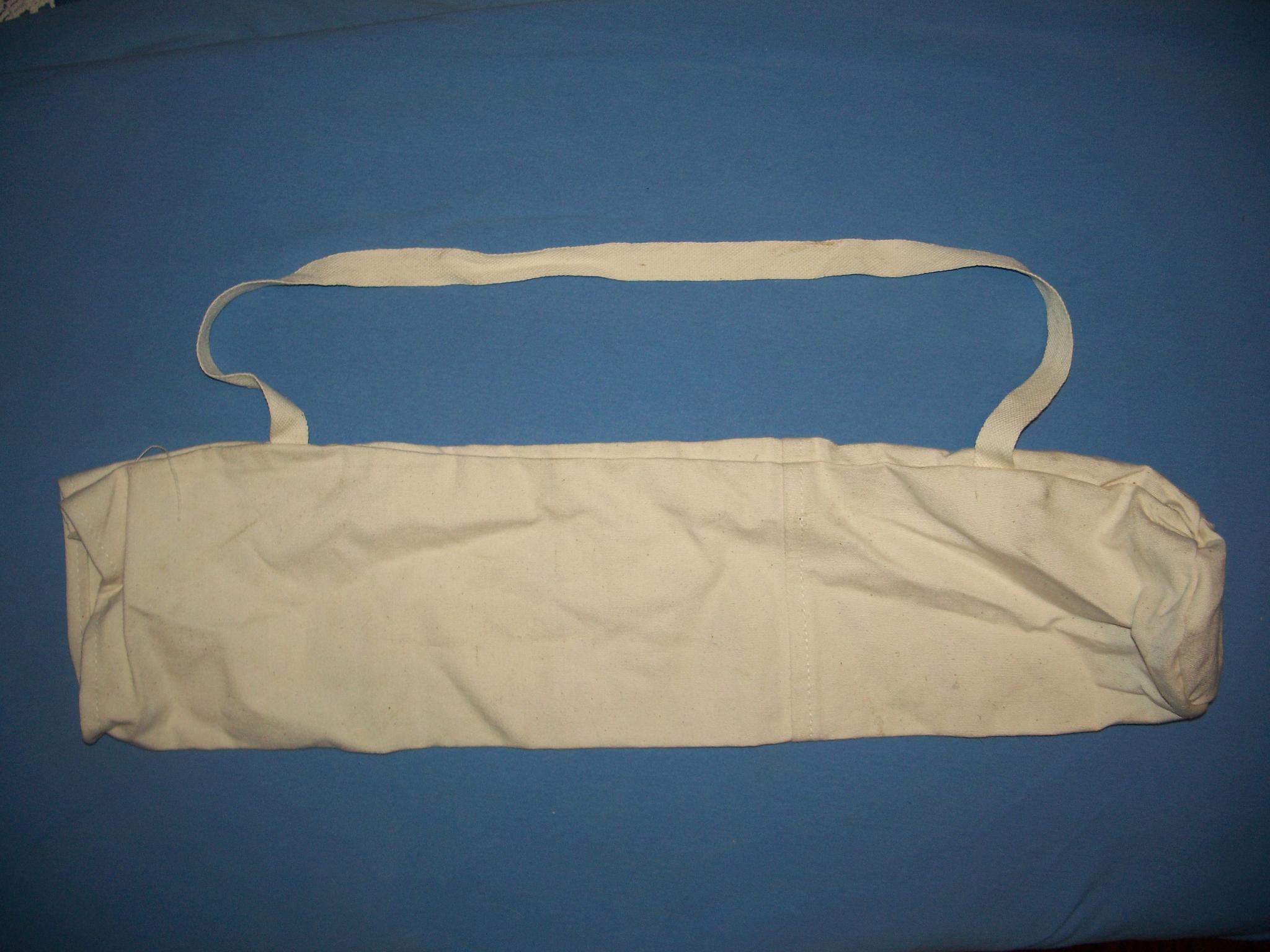 Arrow Quiver
(multiple other uses)
__ x __ x __
Round flat bottom
Heavy stitching for sturdiness
$___
Supplies Bag
__ x __ x __
flat
will bunch at top to tie with leather, etc.
$___

Davidson Publishing Publications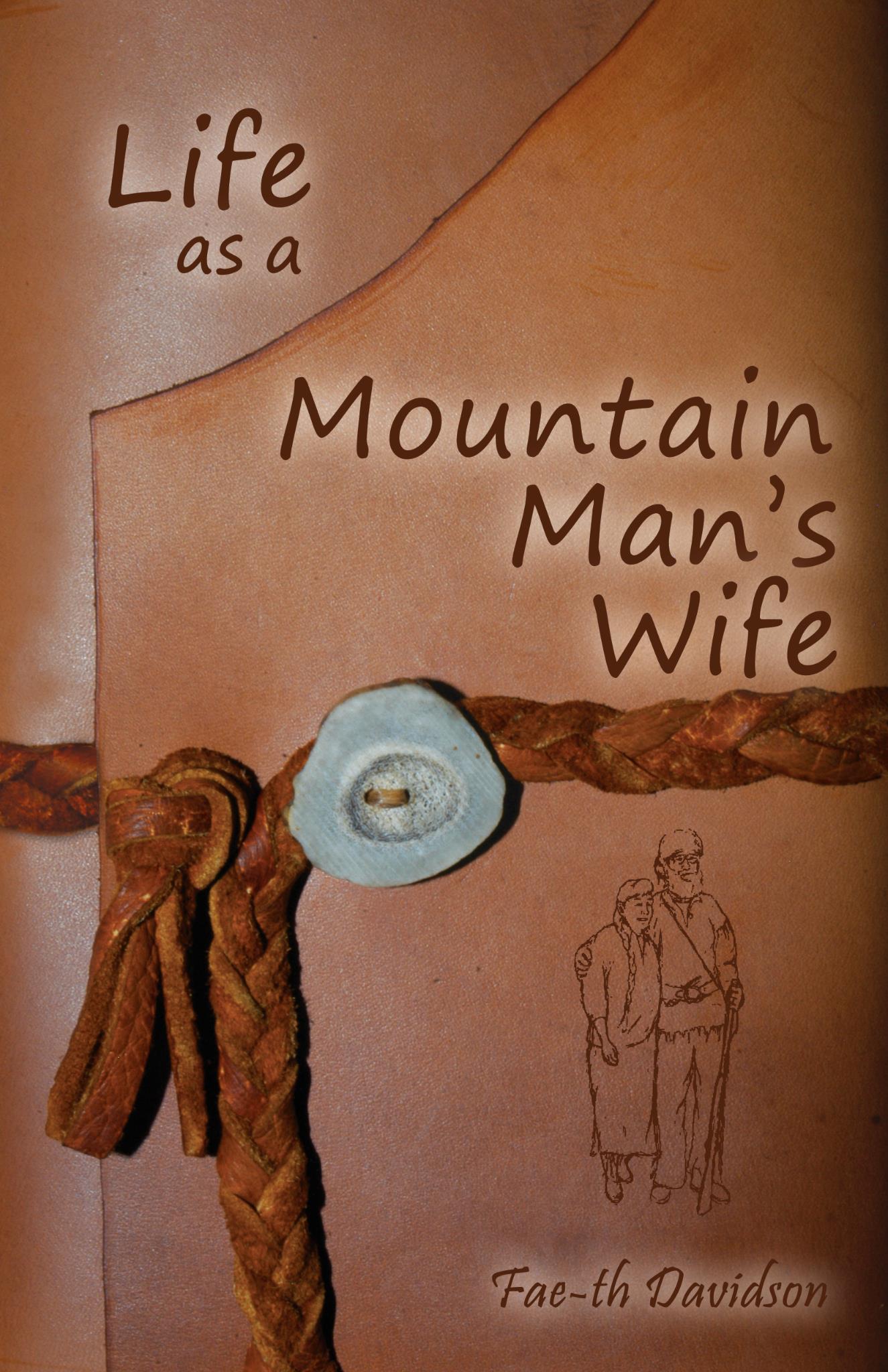 Life as a Mountain Man's Wife
by Fae-th Davidson
$25.00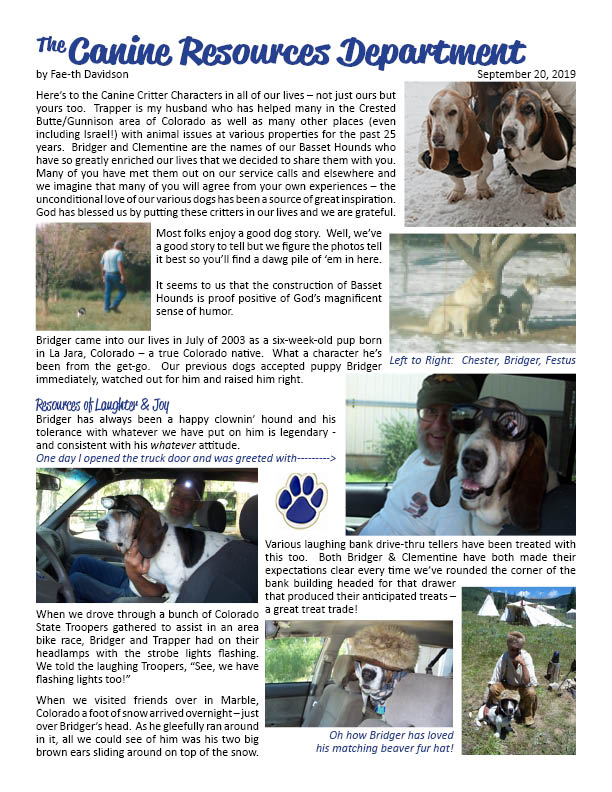 The Canine Resources Department
by Fae-th Davidson
$4.00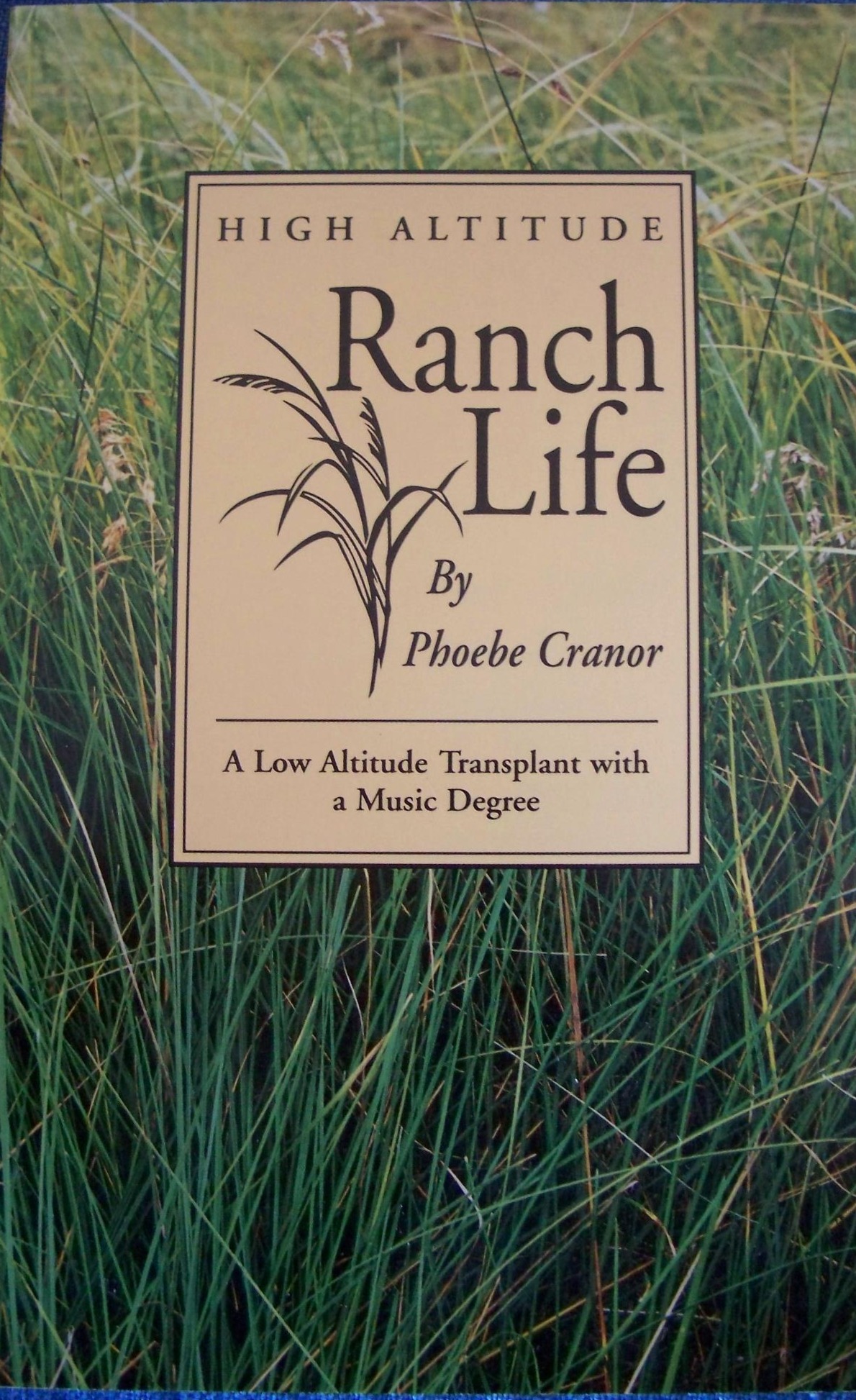 Ranch Life
by Phoebe Cranor
$10.00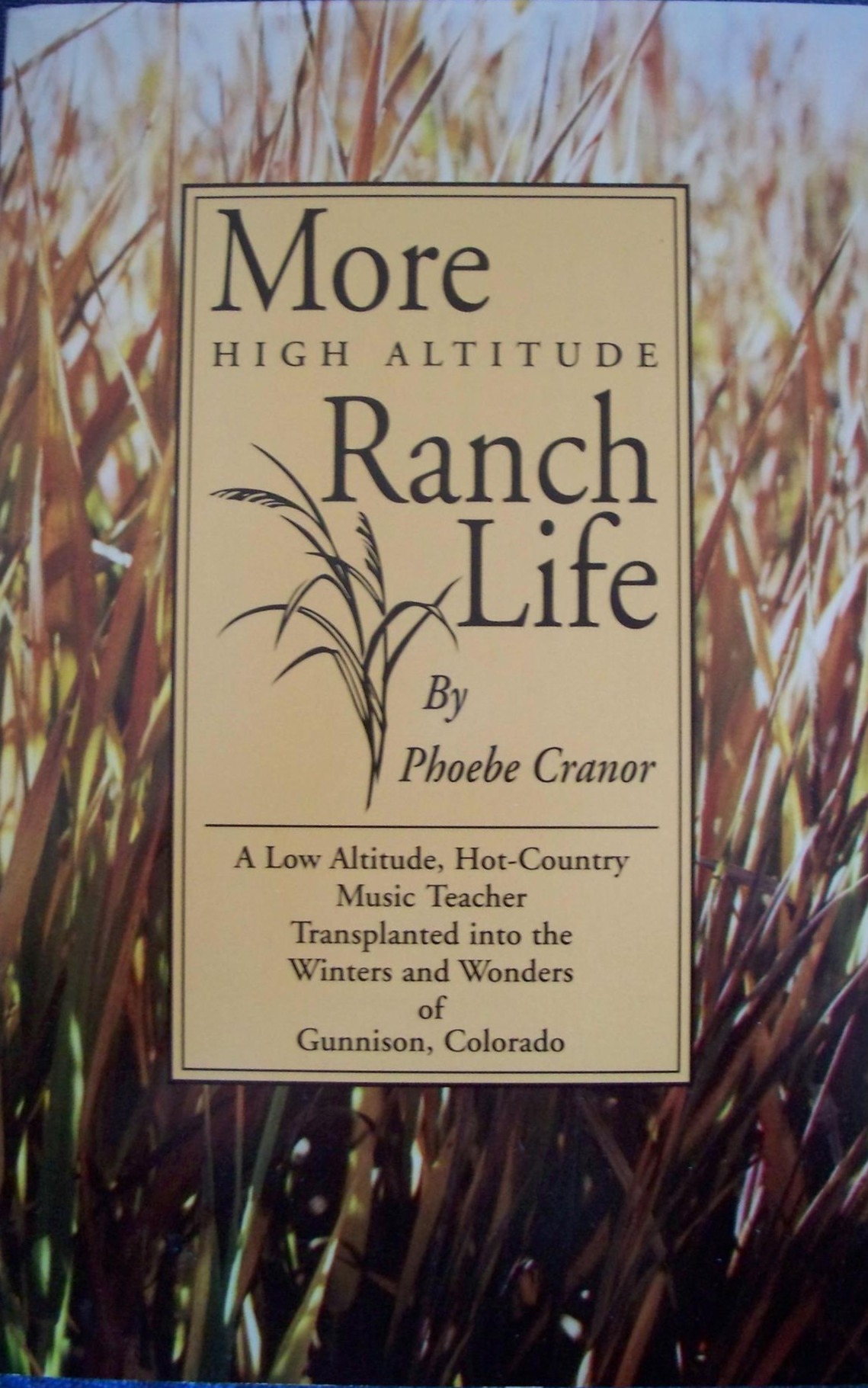 More Ranch Life
by Phoebe Cranor
$10.00